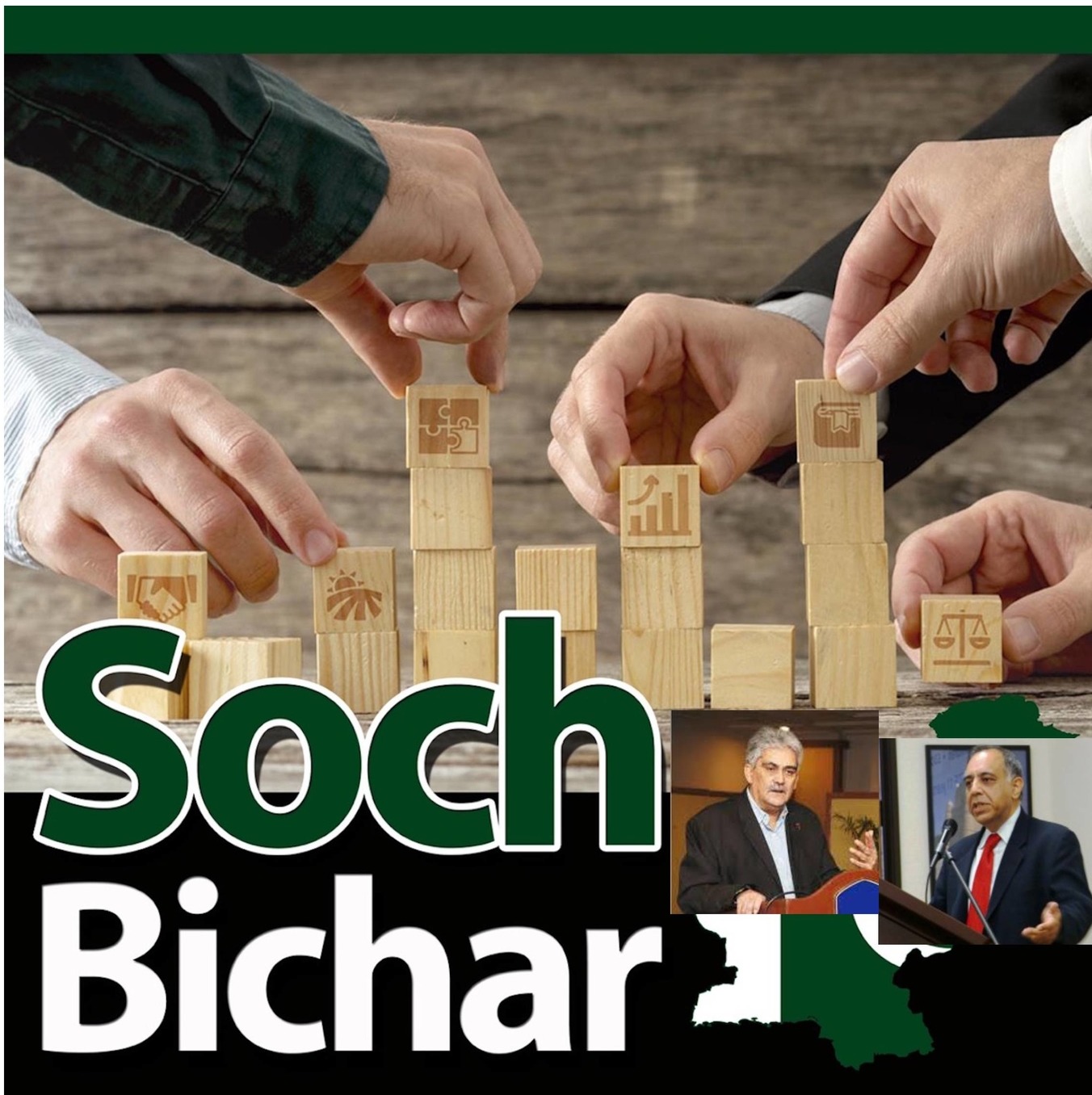 THIS EPISODE IS DEDICATED TO DR. MAHBUBUL HAQ
Everyone is talking of the Pakistan the young country where the majority is now comprised of young people under the age of 30. 
Are we reaping the demographic dividend through harnessing the productivity and vitality of he youth. 
How do the youth see their situation?
What are their aspirations and how will they impact the country as they take an increasing share of the decision making? 
Is the education system shaping and preparing the youth for the future?
Will the economy generate the required jobs?
We talk to Adil Najam, Former Vice Chancellor of LUMS and currently Dean of  the Pardee School of International Affairs. A leading academic, Adil has done and innovative report on youth in Pakistan. Lots to learn and understand here.  
Adil's report is going to be the Paksitan Human Development report  (HDR) published by the UN. HDR was a brainchild of Dr. Mahbubul Haq, Pakistan's iconic economist.