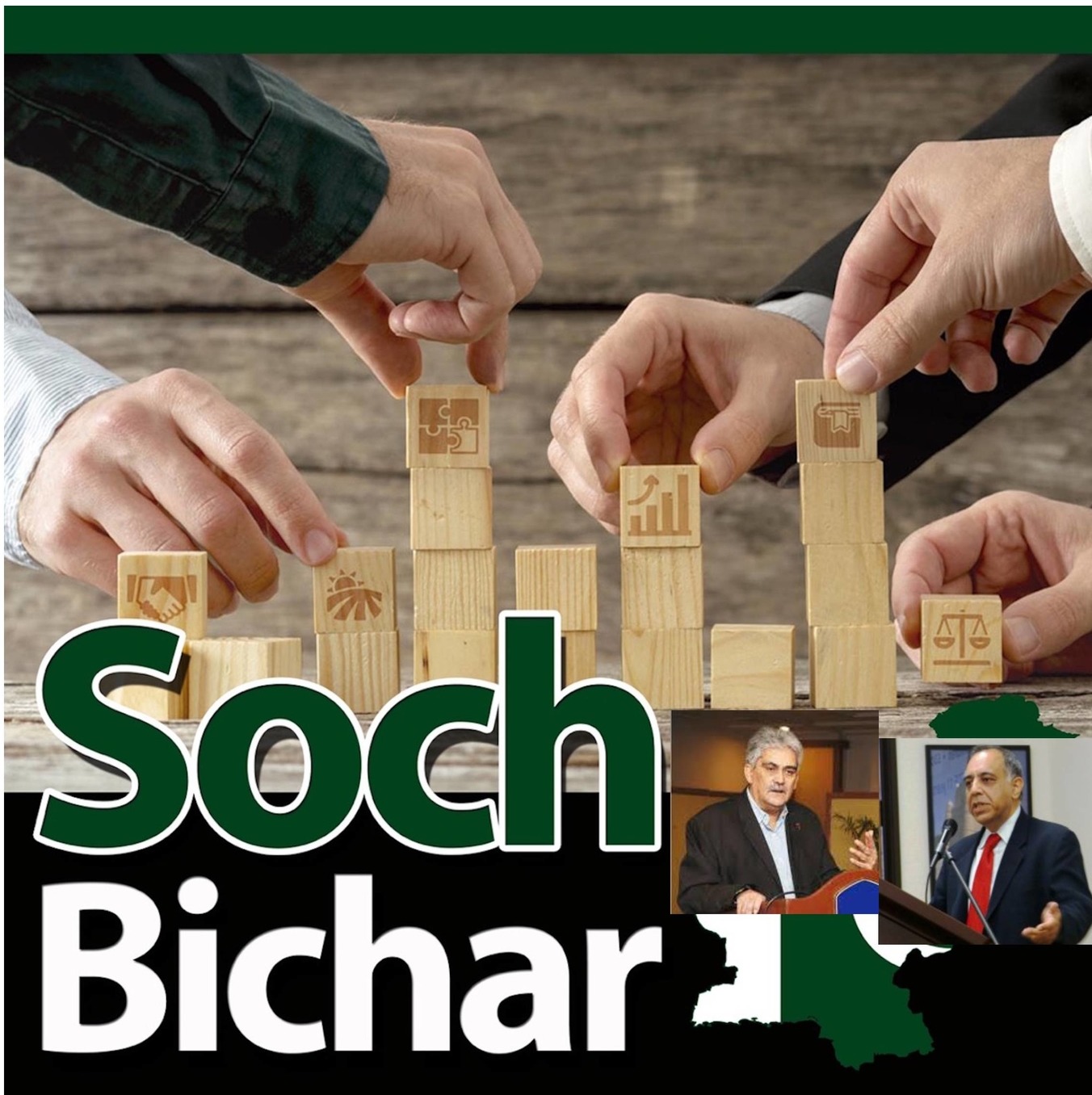 Anjum and Nadeem discuss Anjum's research on Urban labor markets. Several important hemes for understand labor markets emerge in these discussions.  
How can we look at labor markets in Paksitan cities? 
What do they tell us about cities?
How do we get better integrated markets of opportunity for the poor? 
We hope that this will develop an interest in labor markets and urban areas in Pakistan. Research in these areas is severely lacking.