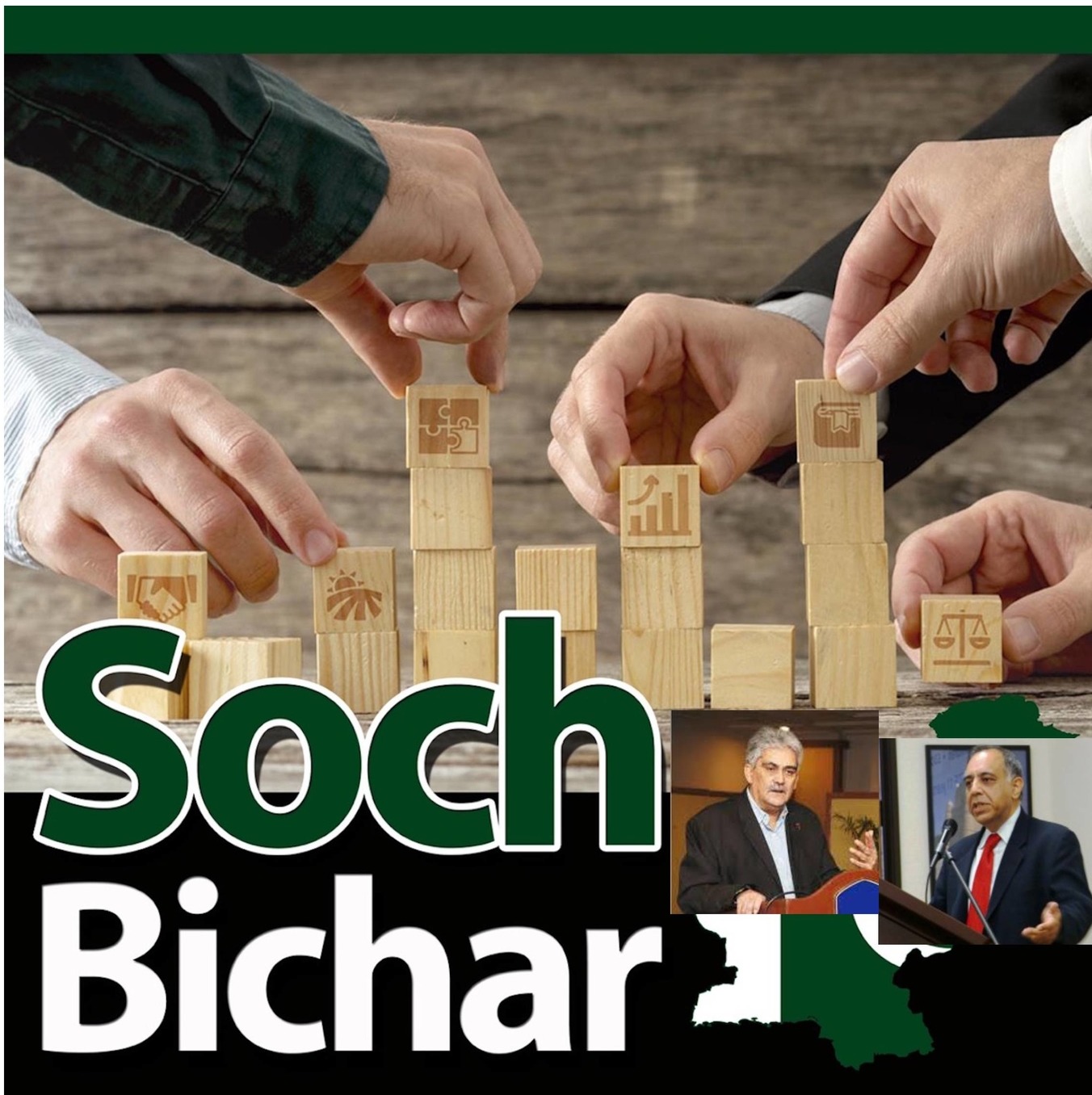 Pakistan has been on a university-building binge for the last 15 years. large campuses with beautiful buildings have been made. 
Are universities with big buildings and campuses providing quality education?
Are students learning or merely becoming degree-holders? 
Where are the professors? 
Are universités well managed? Or is are bureaucracies interfering and overzealous? 
Prof Iqrar Ahmed VC UAF has done a remarkable job in his university. As a leading VC he is the best situated to talk about universities and university management. He talks candidly and very constructively about universities, what their product should be, how they should be managed and how policy need to change from 
a. making more buildings to hiring more professors.
b a focus on degrees to learning
c. teaching to research questioning and pedagogy.