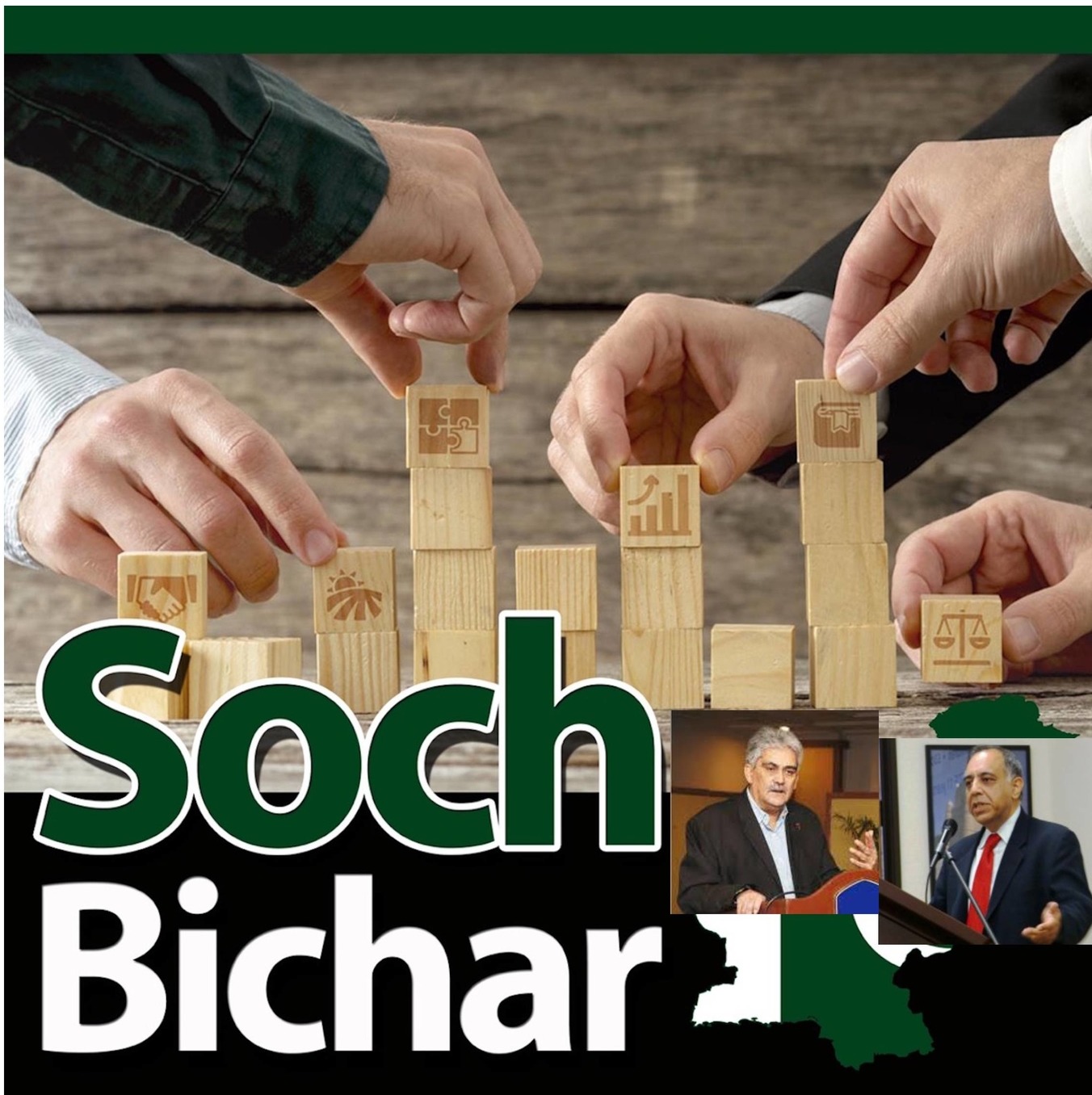 Ammar Malik is a recent PhD from GMU and Naveed Iftekhar after many years of working with Min Fin in Pakistan in now in a PhD program in University of Delaware.  
We had a great conversation on how students from countries like Pakistan should approach studying abroad especially in the US. 
They discussed
what it is they gained from their stay in US university.

How to get the best out of university in the US.

How to take advantage of what is offered here.
The important issue of university and research culture came up. Inevitably it led to a contrast with university culture in Pakistan and some discussion on how things could be improved. 
This is an important podcast for all in universities to listen to.