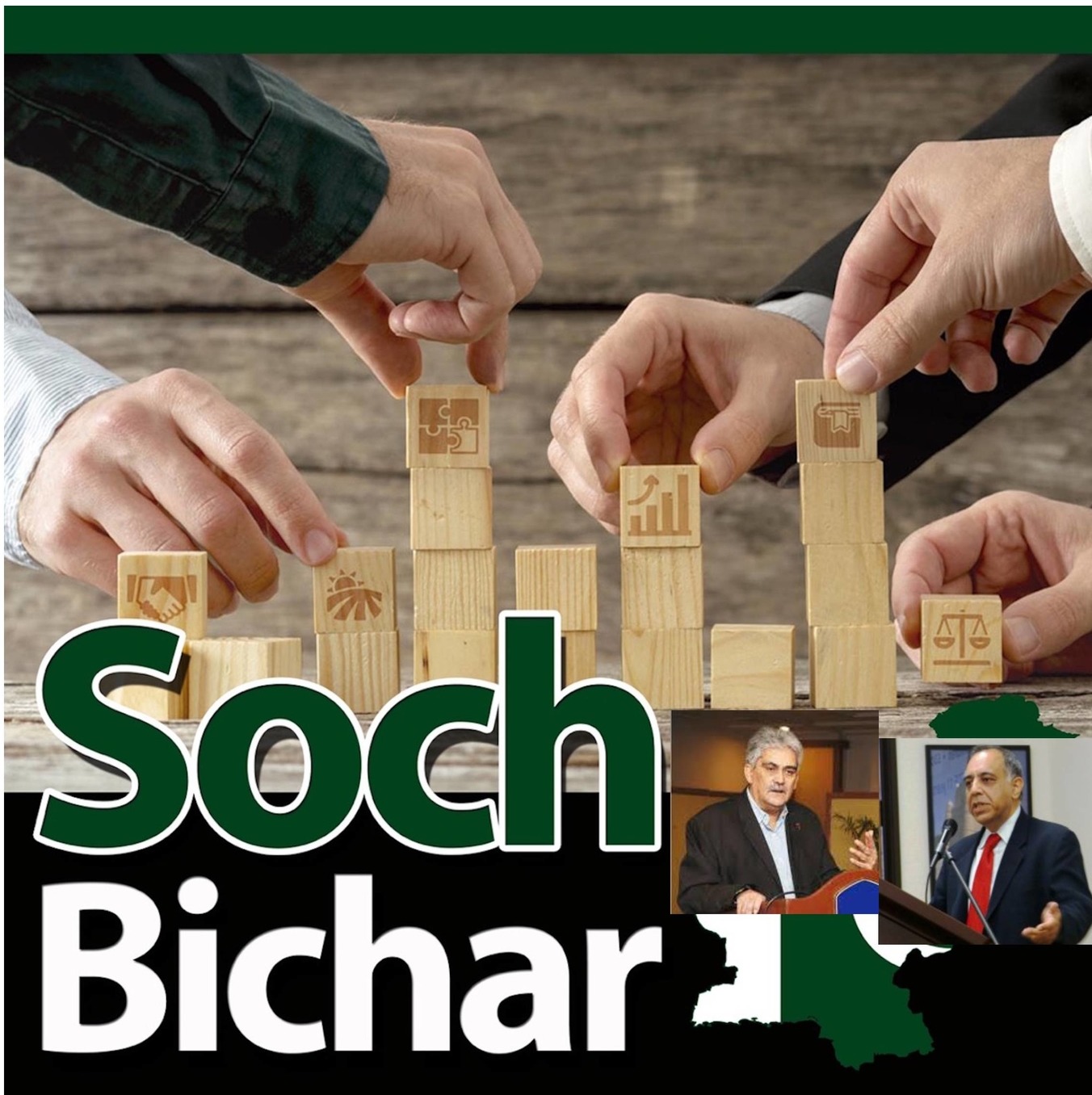 Economists love to show off numbers and their favourite mantra "evidence based policy," where evidence is numbers no matter how they are made and what they mean. 
Do remember numbers without thought, theory and context are useless.
Recently FM Dar announced that based on advice from some government favoured economists GDP numbers will be revised upwards with the help of the World Bank. Why? Why would the World Bank do this? Would they fund the same economist who suggested it to do the needful? 
GDP numbers were revised upwards in 2006 and 2012. Should they be revised upwards every 5 years? Does this not show that there is a larger problem with statistics? If there is, should just a World Bank report prepared by a consultant do? 
Rebasing GDP has implications everywhere. What are they and what is likely to happen.  This is an important subject and we should discuss it widely. So, should the government before just handing out work to the World Bank. Perhaps the government should first do its own study through the FBS and discuss it locally.
Perhaps some of you should start taking this up for research and discussion.