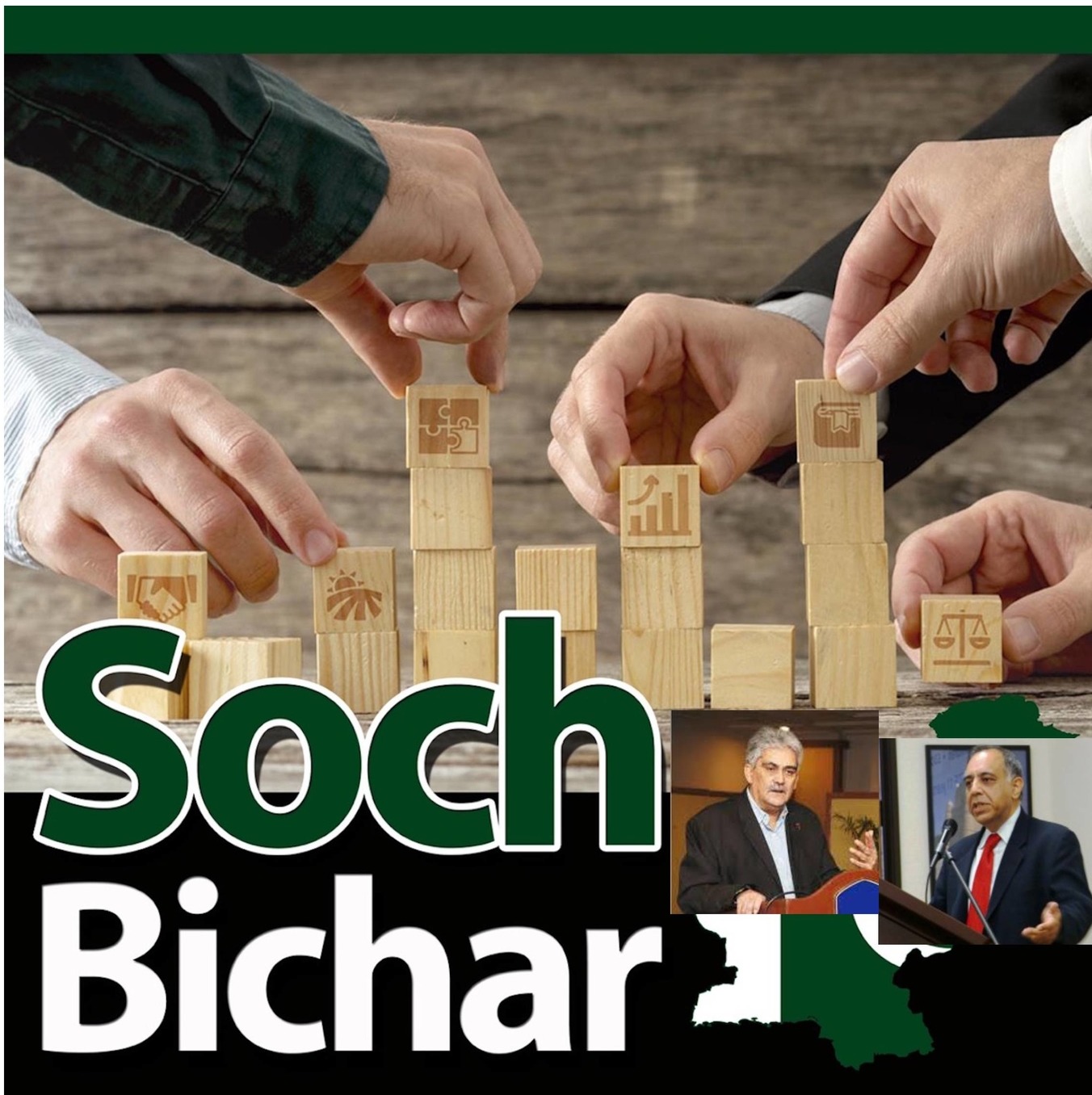 We talk to Ahemd Bialal Mehboob who is an research who is the founding Executive Director of Pakistan Institute of Legislative Development and Transparency (PILDAT). 
Pilot has run a highly successful project for the measurement of the quality of democracy in Paksitan. It has also contributed in a big way to developing and managing a democratic research agenda and generating a debate around it.  
We take up several issues relating to the understanding of democracy and what its state is in Pakistan.  
Questions addressed are:
Is our democracy making progress? Is it fast enough to save it?
What needs to be done to strengthen  it?
Is our constitutional framework adequate for good democracy? How can it be improved?  
Are the changes made in our system in recent past adequate?
What needs to be done further/
What is the state of the democratic debate in Paksitan?
What further research can be done?
This is an important debate on which we will bring in many more people nd talk to important contributors Like Bilal Mehboob again. 
We hope that you will join in this debate too.