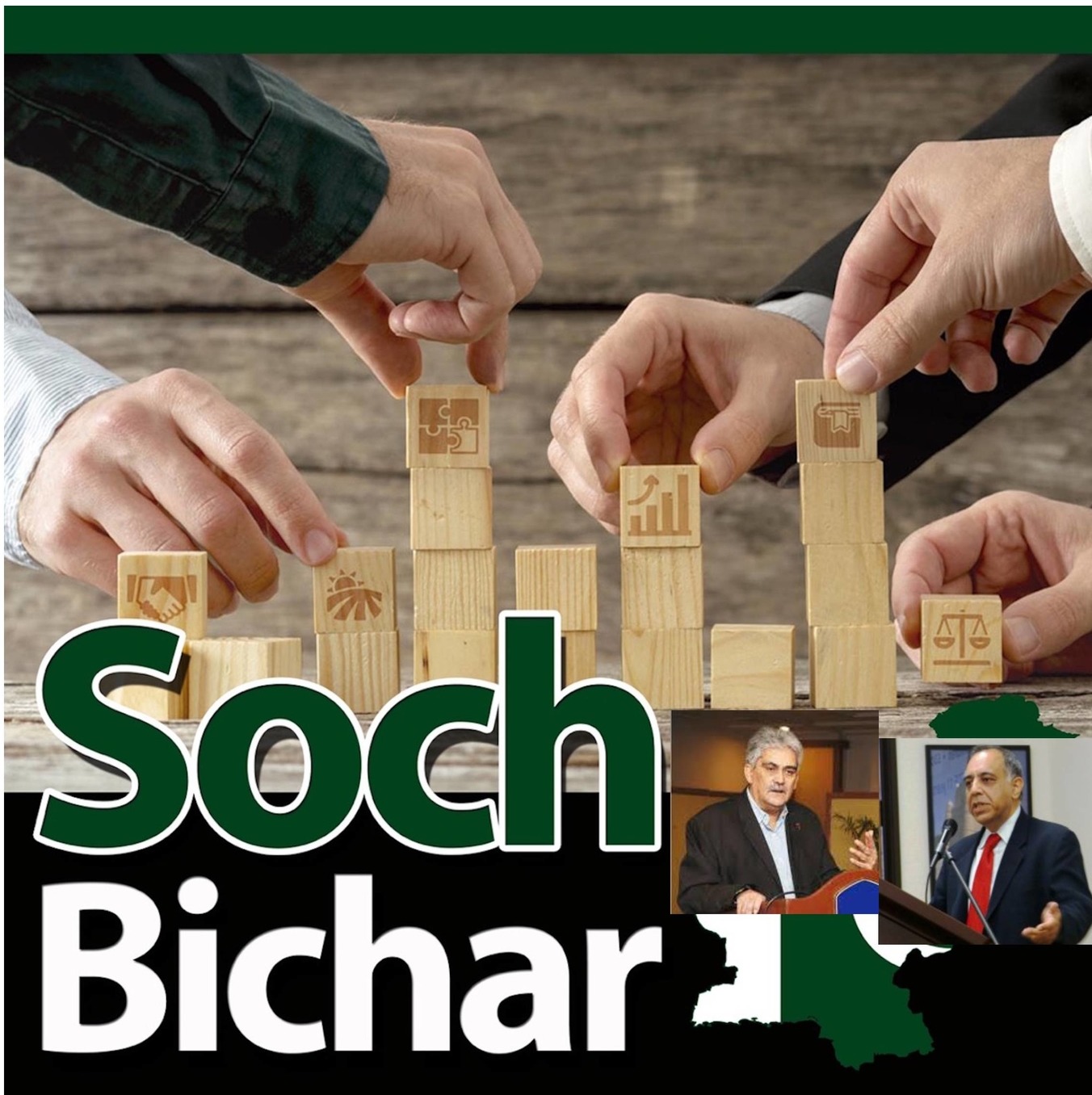 Dedicated to the economic researcher (not consultant) who tries to address some real questions

The Government of Punjab has capped school fees in an effort to prevent rising cost of education. The ordinance presents a very interesting subject for economic analysis.
Well know economist, Professor Ali Cheema (who spoke to us on decentralization) discusses the implications of this measure with us to show us that the consequences of this measure may not be beneficial to education. 
We also discuss alternatives that could have been followed by the government to put in place a system for improving quality of education while keeping a check on costs. 
A fascinating economic policy discussion that follows shows us once again that a wiser government would seek to inform its policy choices by better economic thinking. 
One consistent theme that emerges in Soch Bichar is the need for more serious economic analysis for policy. 
We need more research and debate folks.