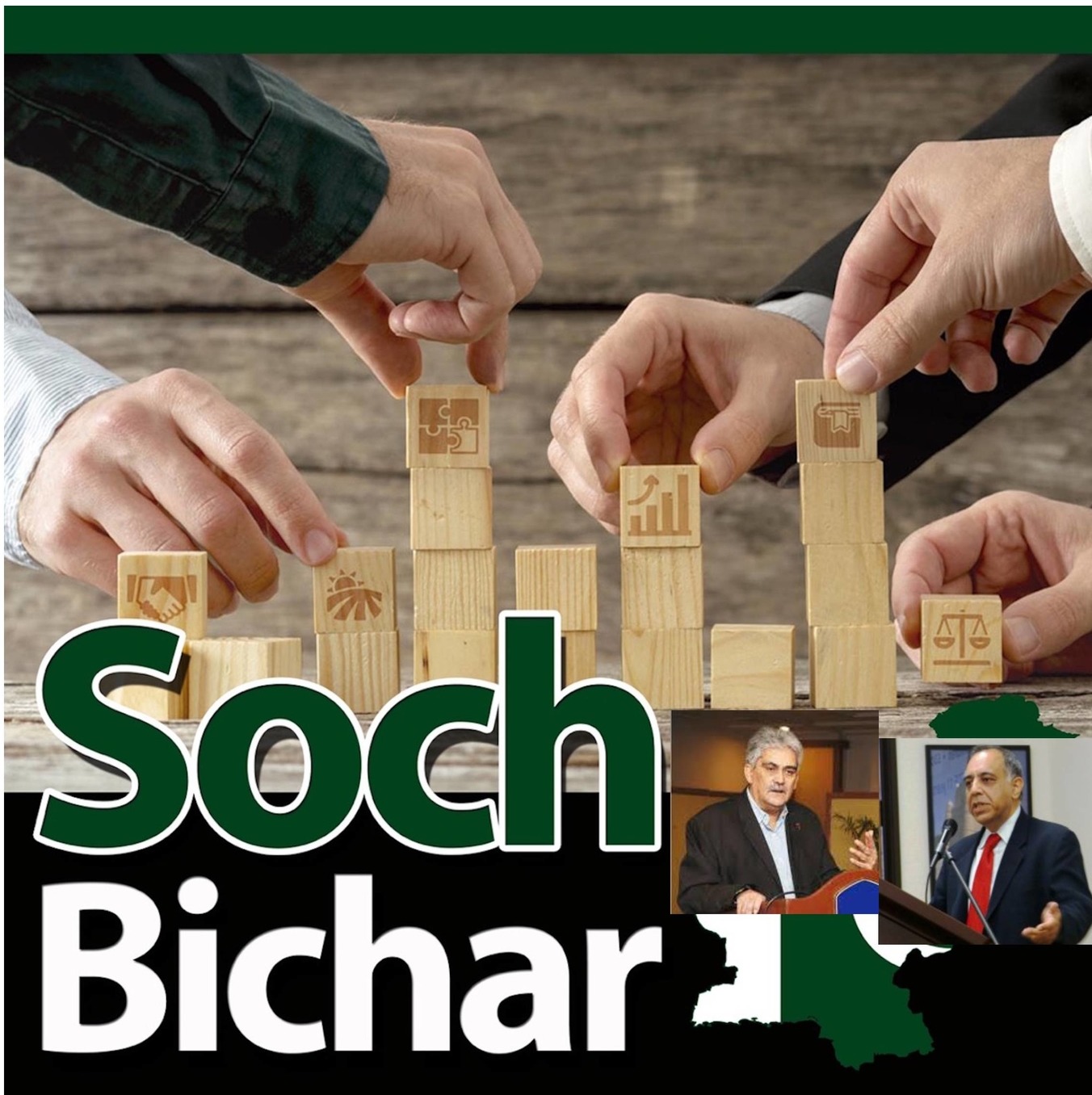 Anjum and Nadeem take up the issue of service provision and user fees. 
Project development and public service provision are not a matter of political whims but the subject of deep thought involving investigation and public discussion.
What is required is 
1. Decentralization to bring projects and service delivery closer to the people. 
2. A process of investigating consumer preferences through possibly local universities and think tanks.
3. A decision making process which includes public consultation.  
4. Non politicization of this whole process
5. Democratic system to monitor and provide guidance. 
6. No MNA or bureaucratic direction of process.