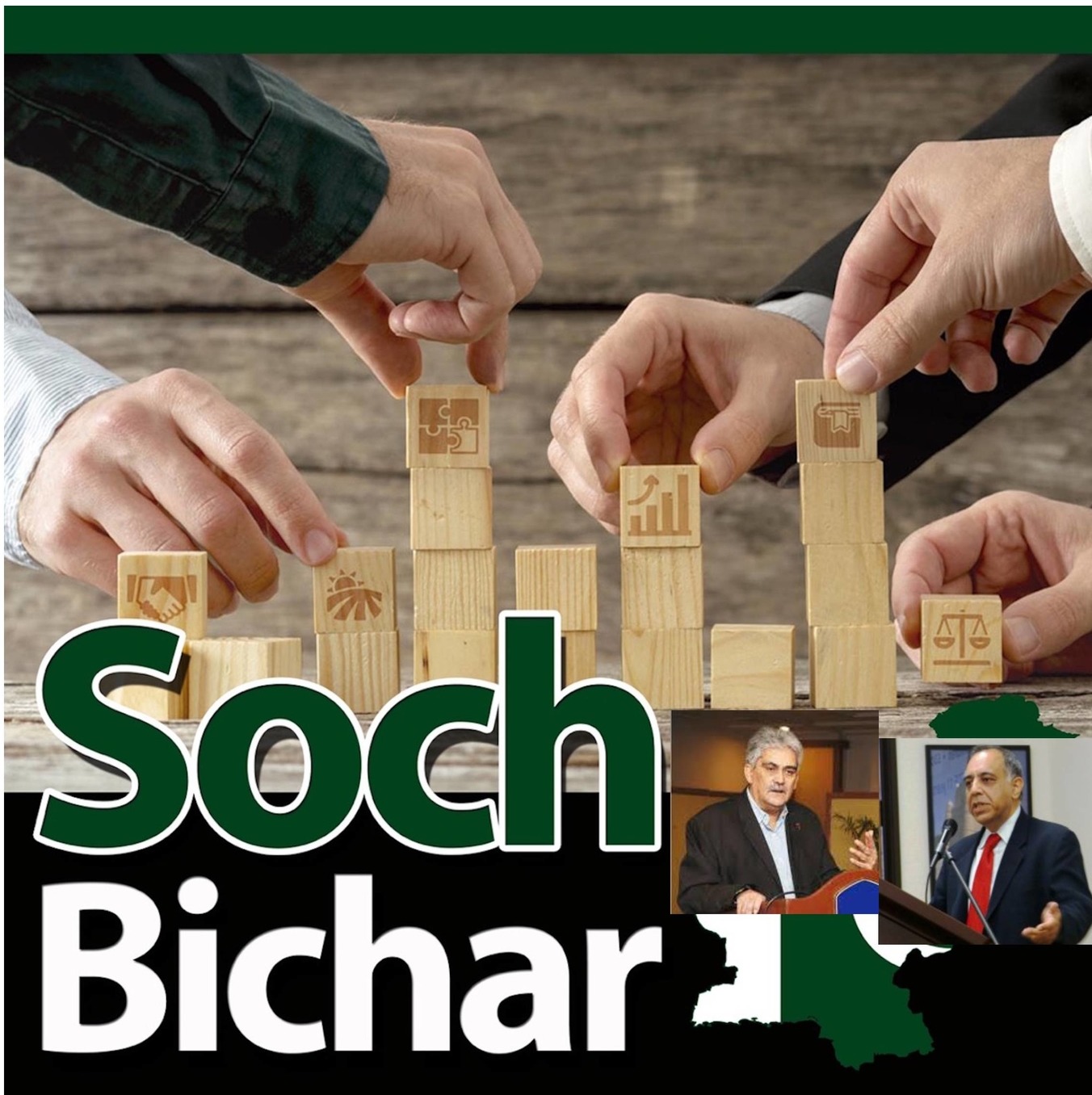 Shahid Javed Burki is a well know Pakistani economist who rose to be World Bank Vice president. He also served as interim Finance Minister for Moeen Qureshi in the nineties. He has written extensively on Pakitan and has propound the thesis of Paksitan being  resilient economy in the midst of a "graveyard of institutions".
I find him to be best positioned to talk about the economic history of Paksitan.  So if you are interested in learning about how policy was made in Paksitan or how Paksitan dealt with the many crises in its history, listen to this. We discuss:
The development of the Paksitan state in very difficult circumstances.
The genesis of India Pakistan economic conflict.
The various crises faced by Paksitan and were policy responses adequate? 
The decline of institutions in Pakistan
It is an important podcast for all students and people interested in economics of Paksitan. 
You will also get reading recommendations by Mr. Burki and an idea of what he is reading.