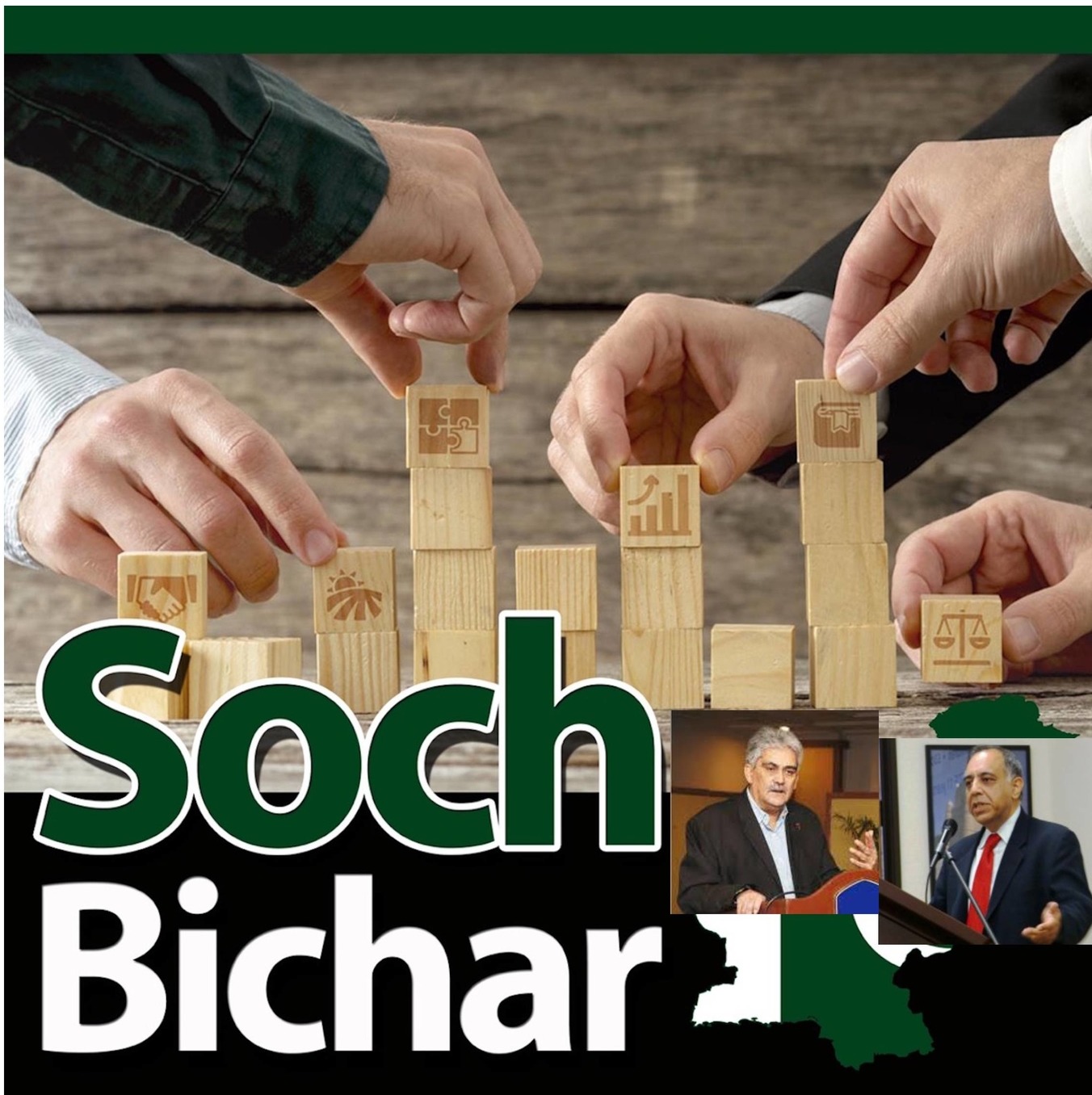 It is important to understand "austerity" which is a major controversial subject in Europe.
Our contention is that we have not understood how we are unthinkingly following a policy of "austerity."
This "austerity" policy has relied on excessive and arbitrary taxation that falls more heavily on the poor, refused to rationalize expenditures and relied heavily on debt. This combination of policies has been kept in place to principally postpone reform and keep outmoded structures alive.
The combination of 'austerity' policy and postponement of structural reform has reduced productivity, growth and employment alive. 
Please listen and learn.  We need more research in austerity policy. Those interested should listen carefully and write papers on austerity. But please cite SOCH BIOCHAR.