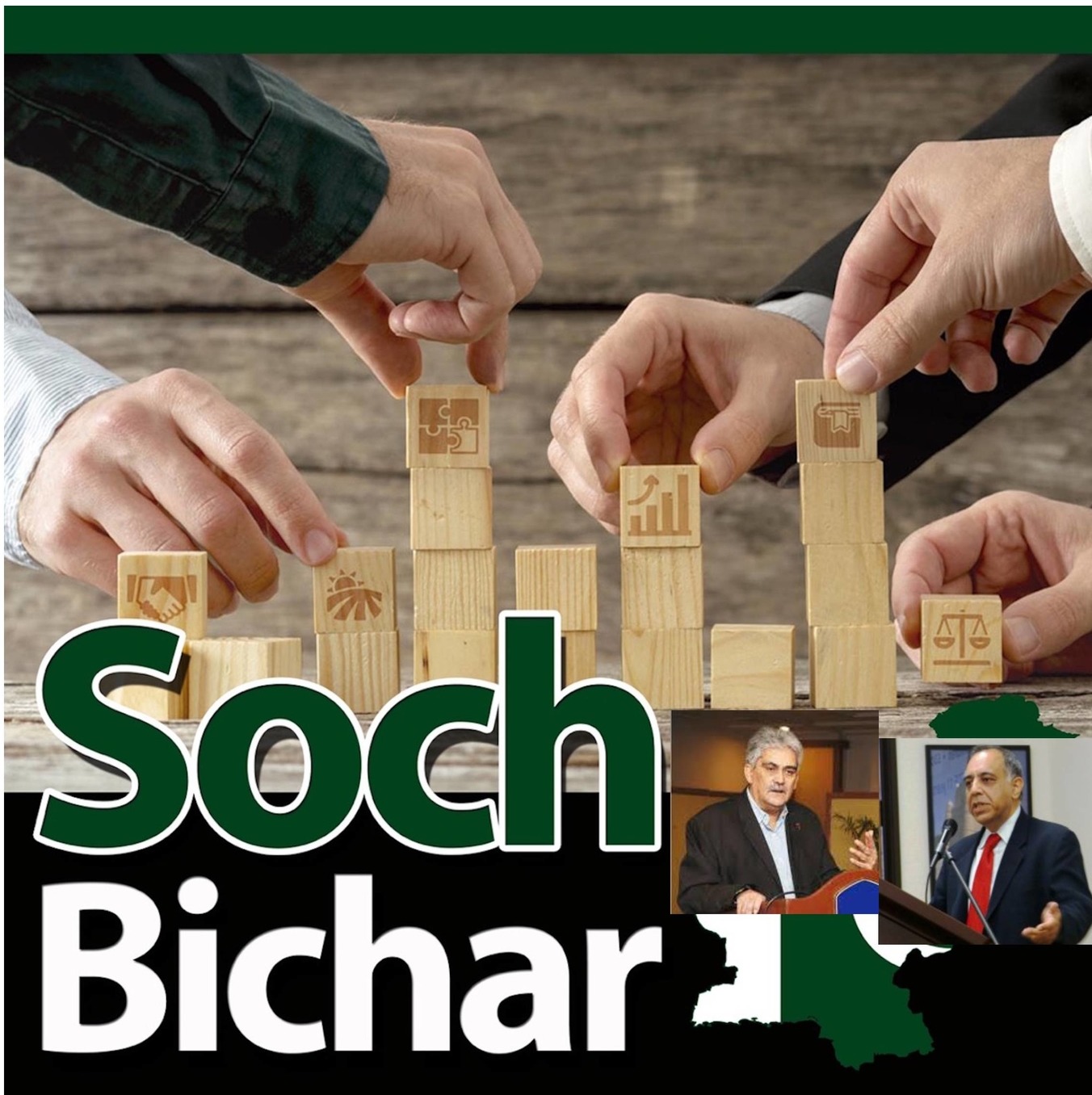 The importance of institutions to economic development and growth. What is needed now is far more research and debate on what sort of institutional reform is required to achieve Pakistan's desired growth acceleration and development.
This is an initial podcast in the subject of law and economics and the implications of this subject on the required institutional development.
Hopefully this will spark a new area of research.