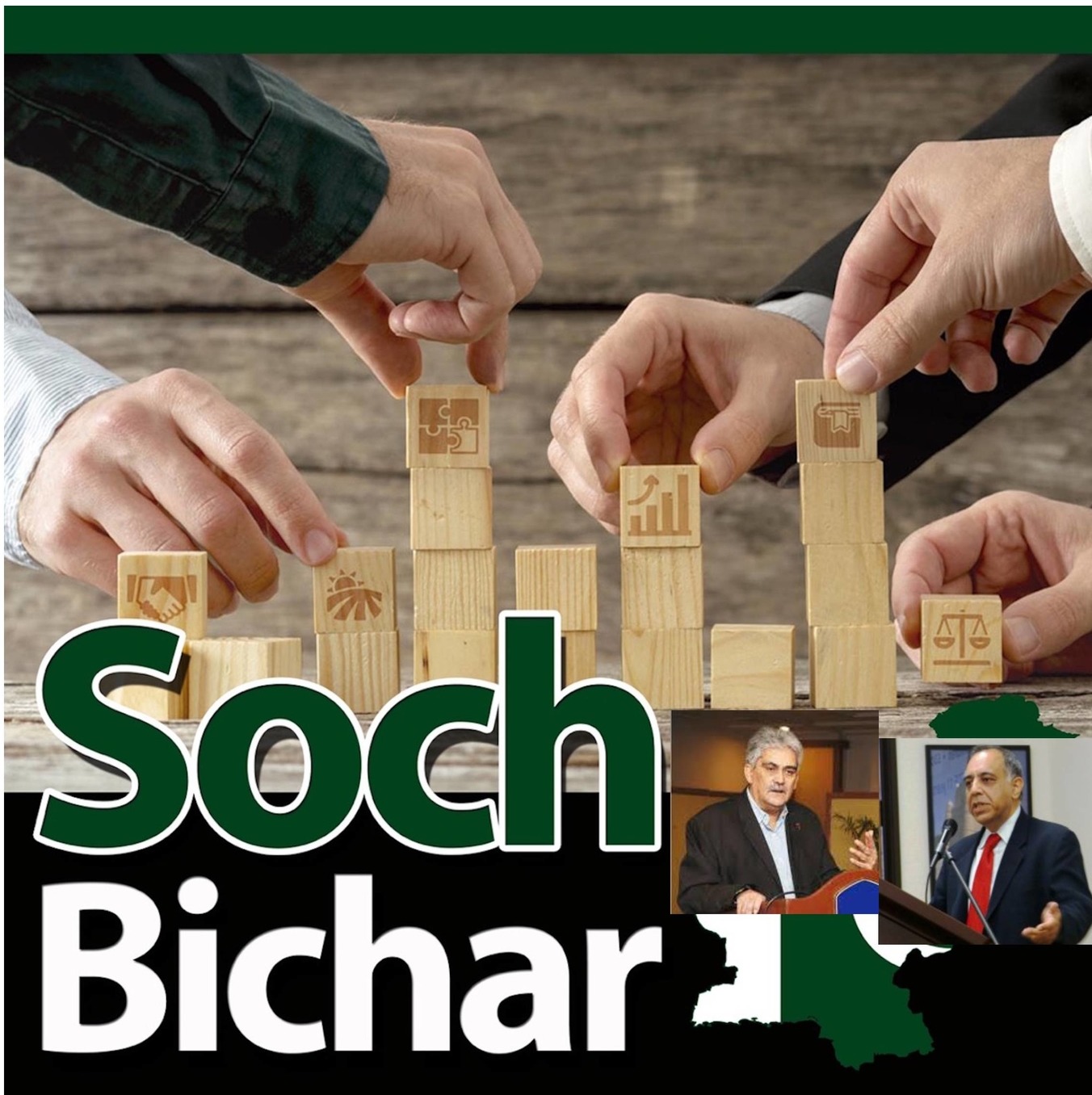 We speak to Ayesha Jalal, well known Pakistani Historian, Chaired Professor at the famous Fletcher School and the author of many books including "The Sole Spokesman".
We discuss the history of Pakistan the get a glimpse of Ayesha's path-breaking research. This allows us to understand how the politics and society of Pakistan developed. Ayesha gives us several new perspectives and raises several questions, thoughts and hypotheses that need further research and debate.  
She also recommends several ideas for research not just for historians but also economists and social scientists.
I am particularly looking forward to reading her book recommendations. 
Pleas listen and comment.