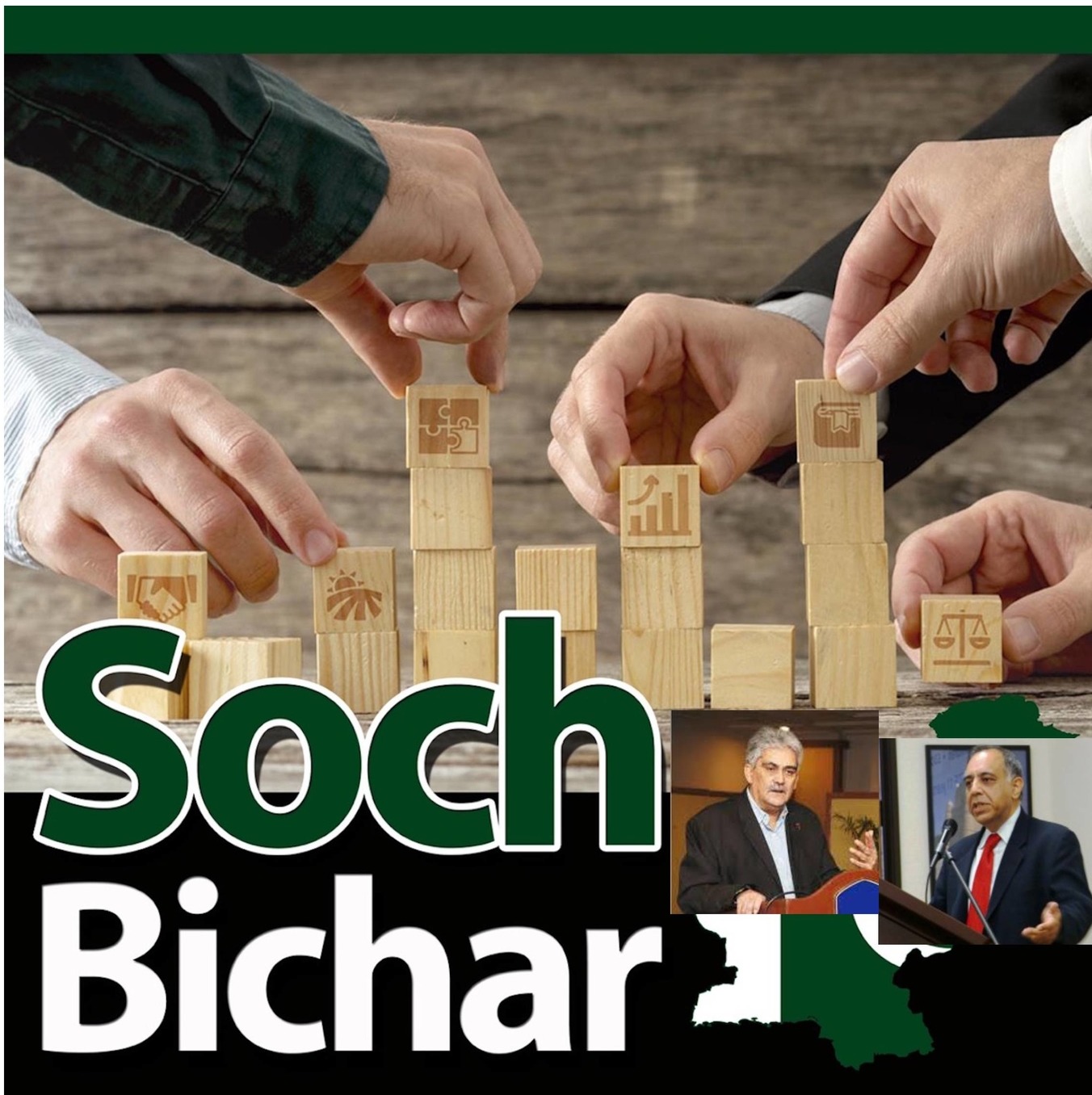 Students who have studied economics for years, have also taught at universities and have engaged in donor projects, talk to us about their education system. If you are interested in education, in what HEC is doing and how our universities are performing, this episode is a must. 
Hear the cry of students. They want quality and they want to learn. 
Think about the reform that might be necessary to get youth the quality they deserve.