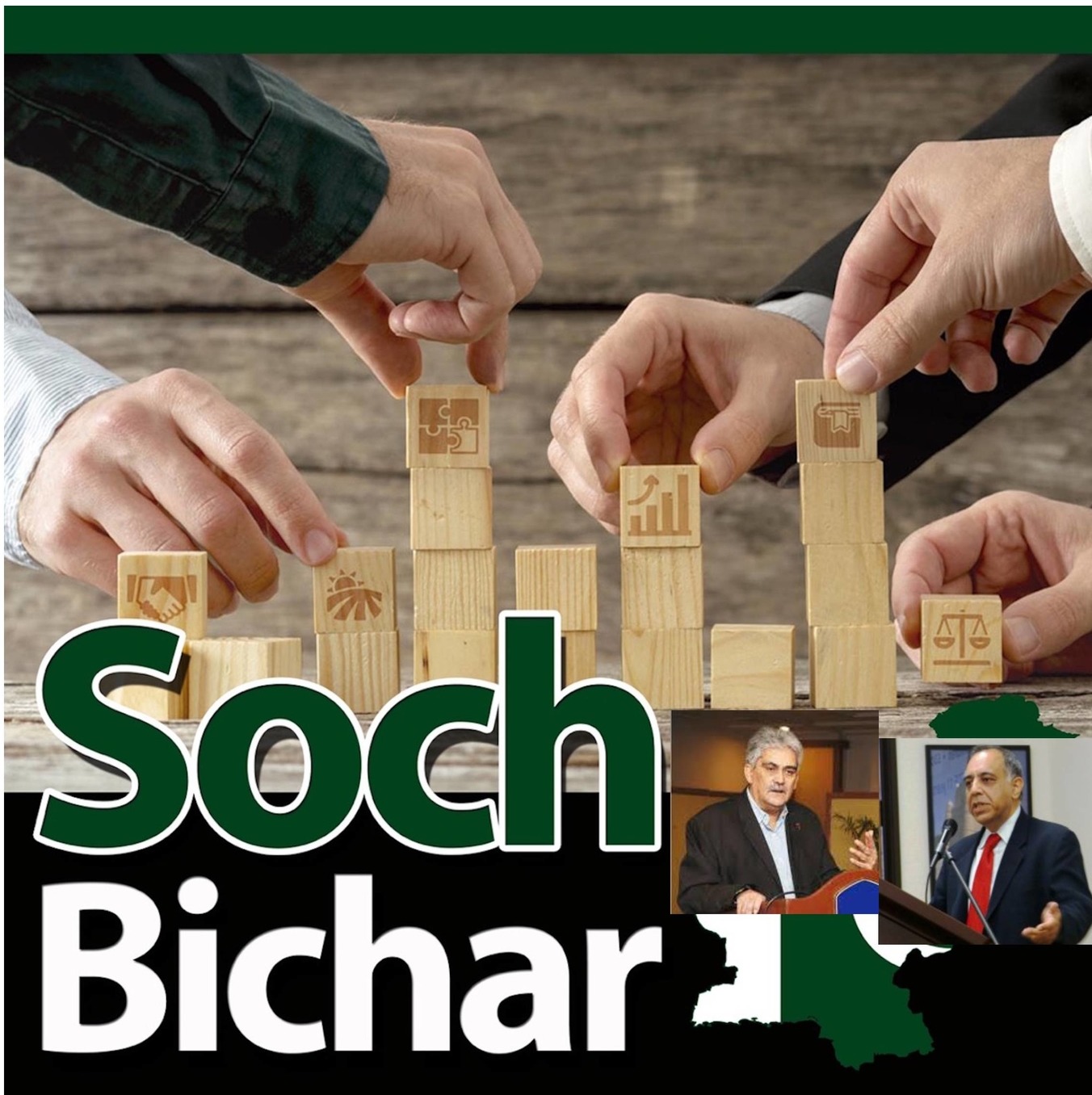 Salman Shah, former Finance Minister, professor and TV personality speaks candidly of how policy is made and governance is broken in Pakistan. 
For those interested in Policy and economic thinking this show will be very interesting. 
For those preoccupied why Pakistan does mot progress here an insiders' views of how badly policy is made.  
For researchers, time to think about examining real live issues that are mentioned here beyond surveys and regressions. 
For donors, please listen to some of our best on Soch Bichar! This too is evidence. Perhaps better than that culled by a distant academic flush with funding and replicating RCTs and regressions without context and history. Only insiders like Salman and I who went into government can tell you how policy is made and implemented.