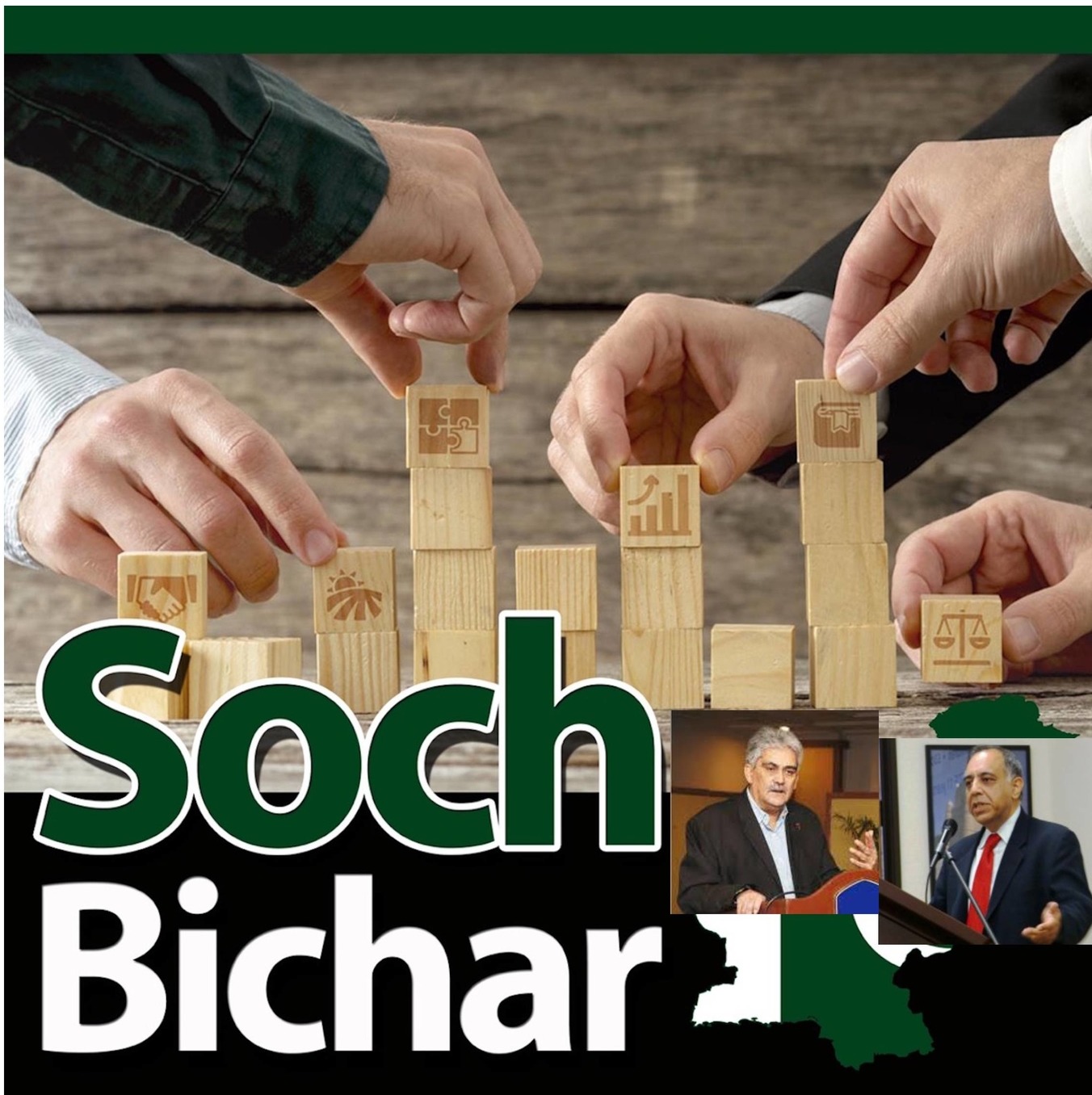 We discuss with well known author and anchor Raza Rumi the role of the Civil Service in governance. 

Topics discussed are:
The history of the civil service. 
Efforts at civil service reform. 
The importance of bureaucracy in an economy
How the system operates today: Recruitments: power relationships; rules of business; and transfers.
Directions for reform 
What is holding change back?