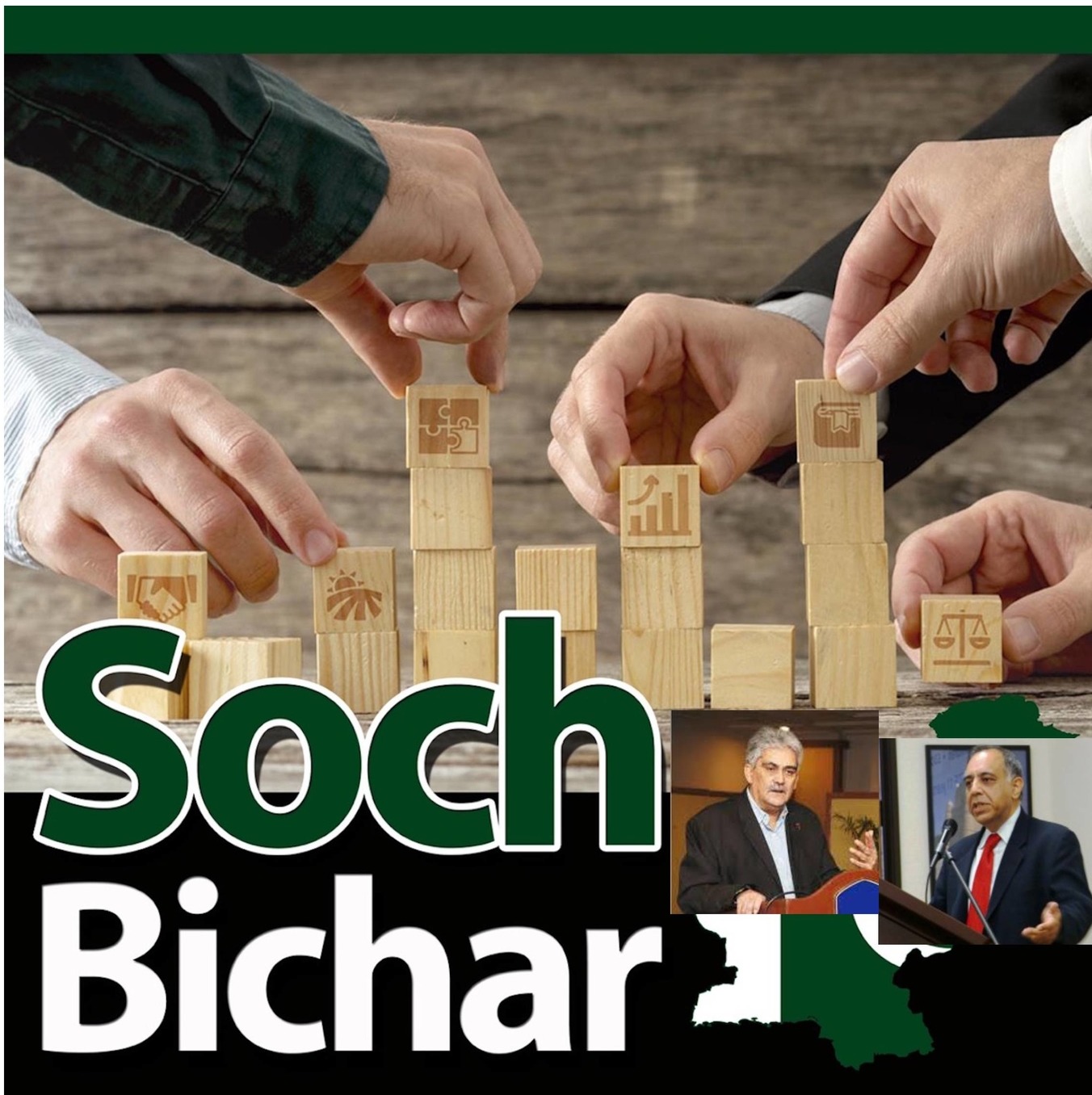 Khalid Malik who you met when discussing Chinese growth is back with a proposal that could help develop policy ownership for equtiable development. 
Listen to it to understand how better policy can be made and owned in Pakistan. 
He draws on his extensive development experience to put develop ideas for development and then suggests an approach on how to adopt them.
An absoltuely 'must listen' to those itnerested in debate.