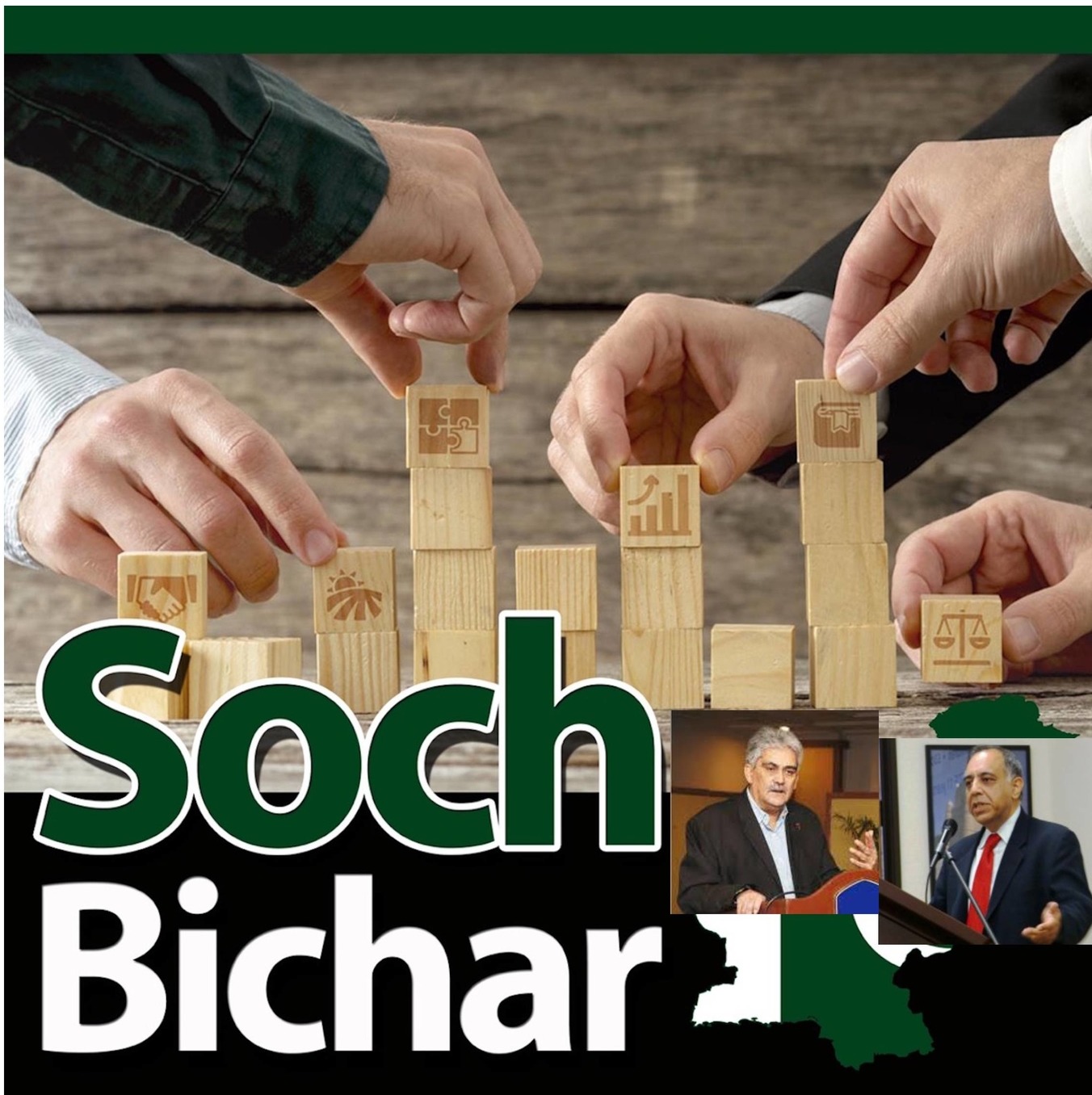 We discuss with Khalid Mirza the founding first Chairman of the SECP the nature of financial markets, and why and how should they be regulated. 
SECP under Mirza and developed into a reputable regulatory body. We discuss how this was done. We also review regulation of SECP today and the reform necessary. 
In addition we will discuss financial crises including the global crisis of 2008 and what we learn from them.