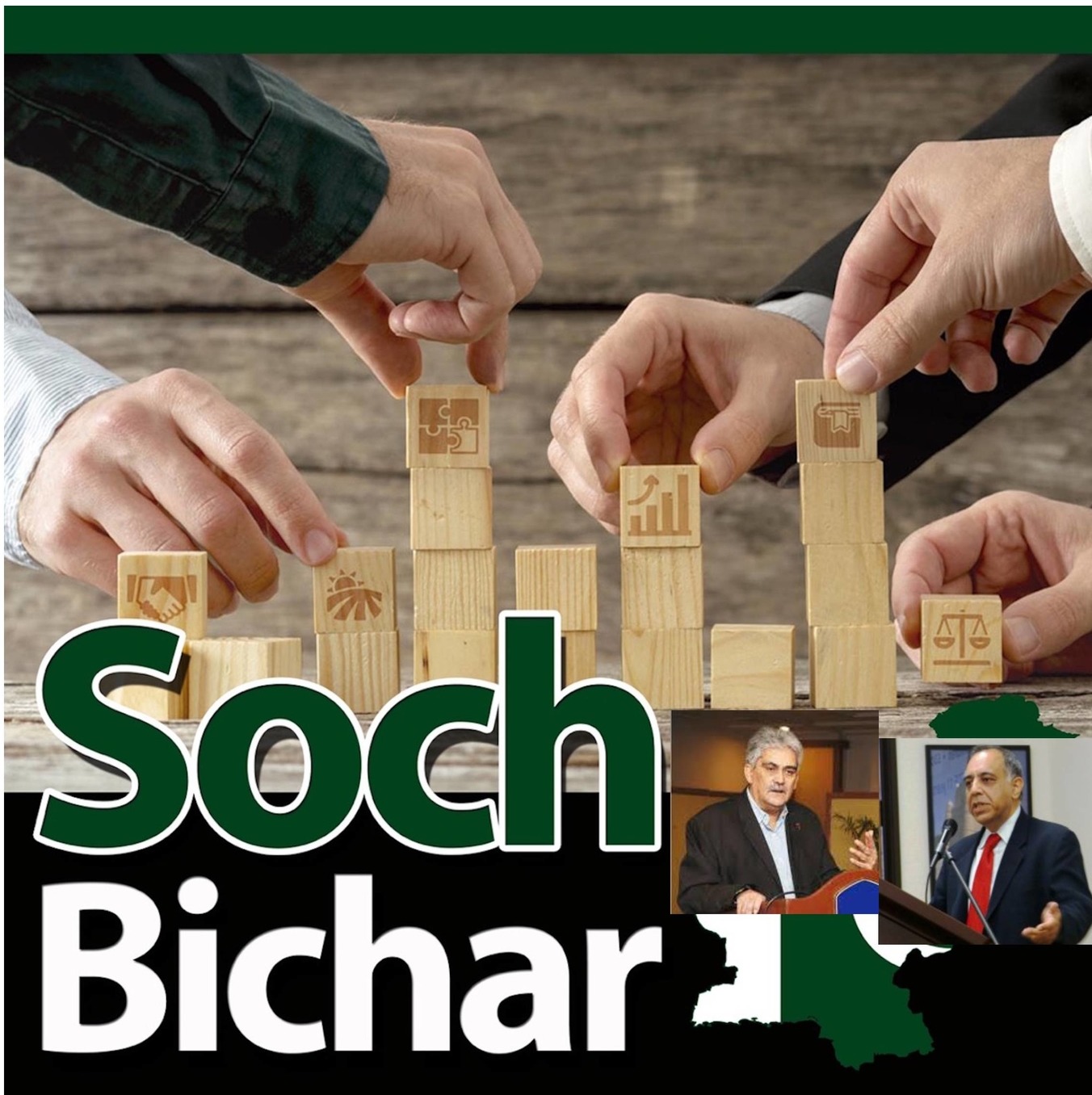 We hope this episode will remind all Finance Ministers of Pakistan of their epic failure arising from their greed for power and lack of imagination.
Economists seldom focus on the policy process.
ECC is the most important economic decisioonmakling body in Paksitan. 
To understand policy it is important to understand the history of the ECC and its decision-making process.  
Ali Salman, Director of Prime Institute has conducted some fresh research on the ECC and shares it with us. 
Economic governance will improve only when we understand and reform our decision making-processes.
These process must be in line with the law and our constitution. They must be made in a system of transparent checks and balances as well as on the basis of through investigation. . 
Does the ECC measure up to the yardstick of transparency, checks and balances and adequate investigation? 
Listen and decide!