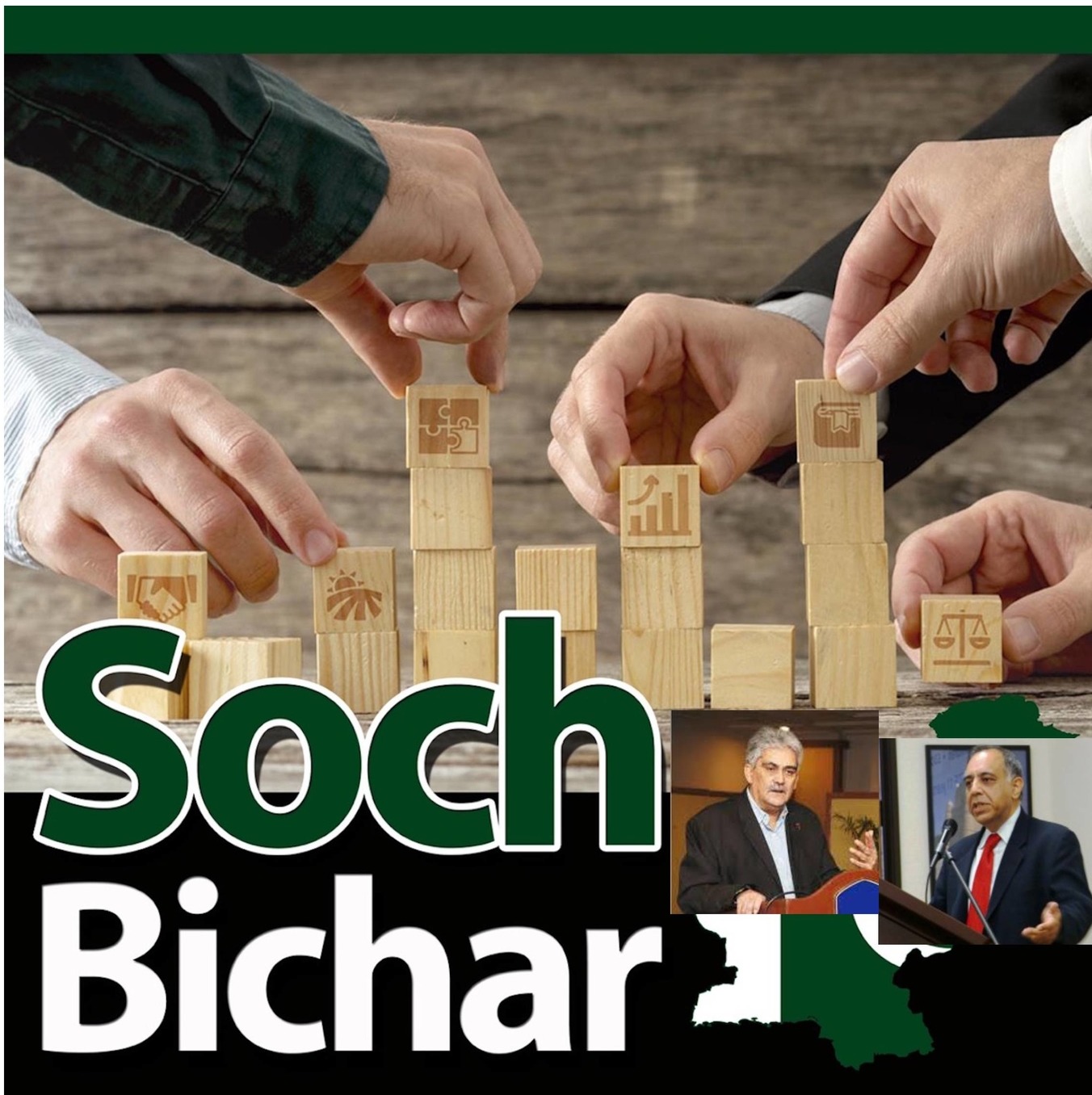 Popular discourse holds that rural development is imperative for accelerating growth. USAID too seems to hold this belief and has put most of its billions that were dedicated for growth towards the development of agriculture. Yet the results of all this effort to develop agriculture have been disappointing.
Anjum and I assert that development is essentially a city phenomenon. And that the failure of Pakistan development strategy is the inability of the economics profession to understand cities and their role in development.
So listen and please increase your research and debate in this area.
In doing so do read the Framework of economic growth and some of our work on cities that you can find on the web.
Remember to cite what you read and listen. So cite Soch Bichar if you find it useful.