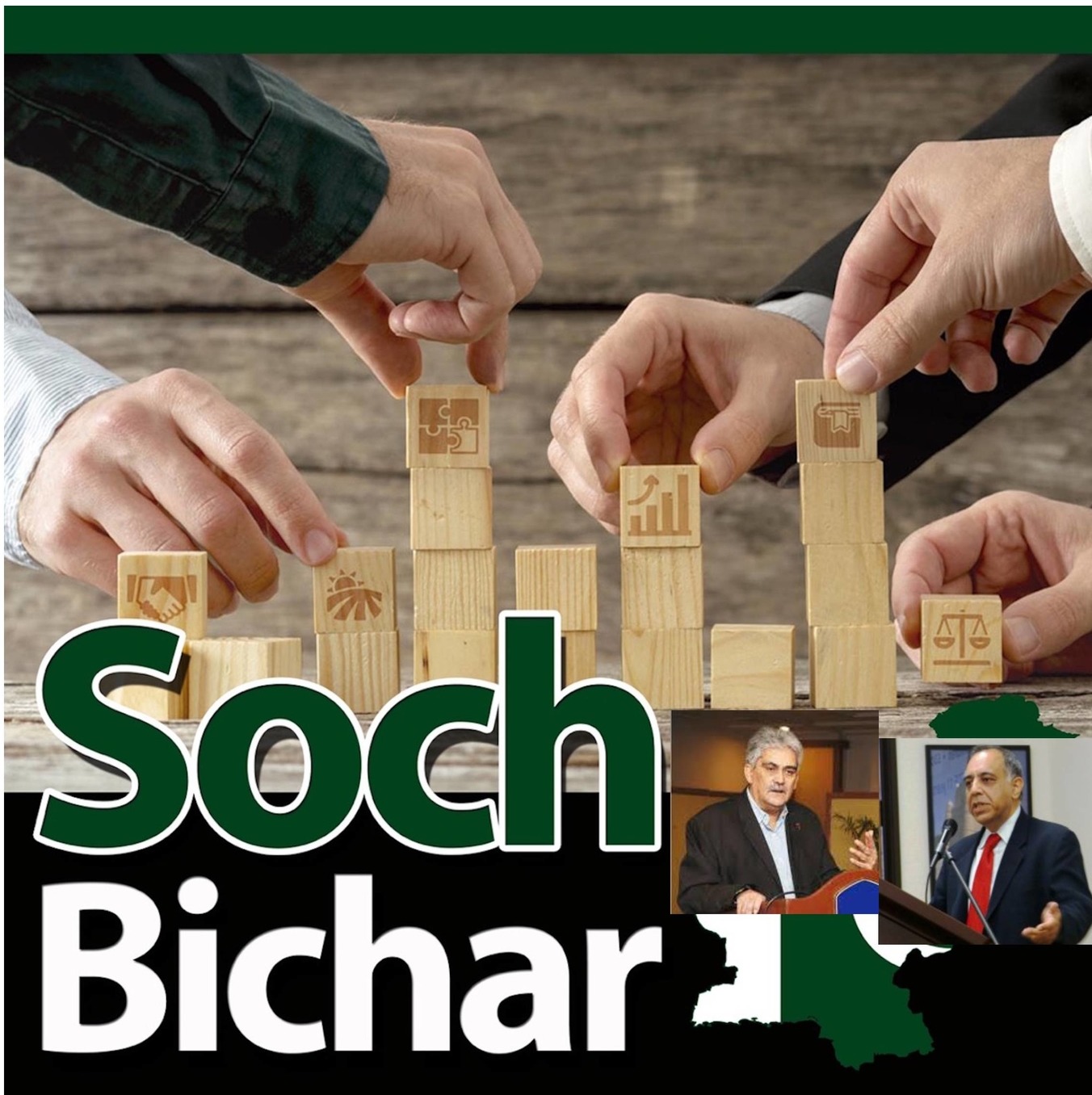 Haris Gazdar is a "thought entrepreneur." He and his colleagues have developed an important research enterprise called "Collective for Social Science Research." 
In recent research he has been intrigued by the issue of researching social science in English while the society thinks in another language. He feels it may be important to understand the disconnect between research and policy. Language and its accompanying idiom may be bigger barrier than we often think about. So here is a thoughtful dialog on the the important issue of language and how we think. 
 Issues discussed are:
If local languages were used for social science research, policy issues would be better understood and communicated.
Even social scientists might understand society better without a language divide. 
Would language be less of an issue if there was local government?
Does language inhibit social science thinking among society and policymakers or are social scientists finding another excuse? 
Has an ample body of learning been developed in social science in English or has language been a barrier?
All Pakistani recognize the importance of this issue. Listen and make up your mind what your view is. 
And of course, see what Haris recommends for you to read to expand your knowledge of development economics and policy.