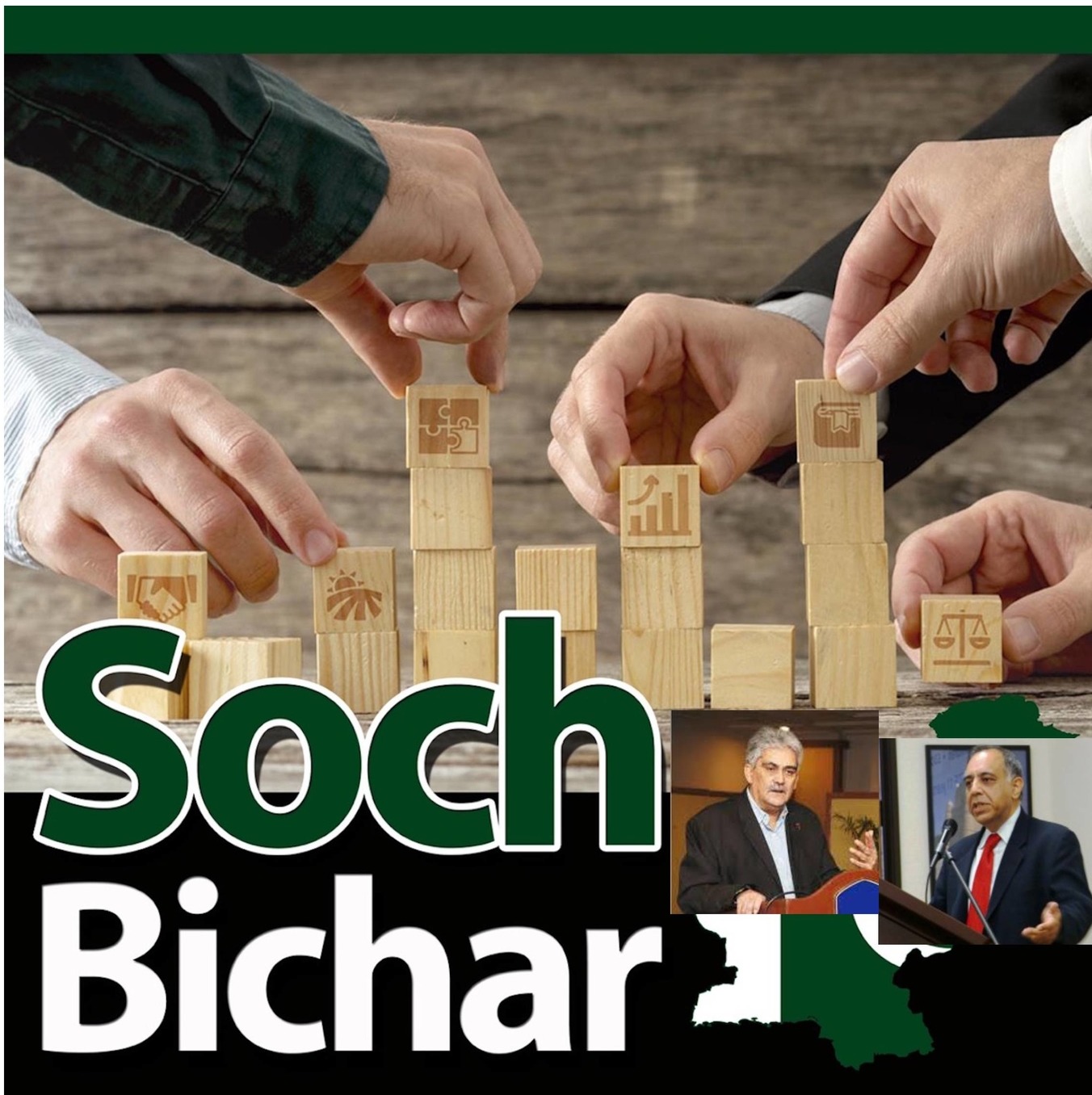 We take up this important subject with Adil Najam Who you have met before. Adil is the Dean of Pardee School in Boston University.  
Fascinating discussion. 
Adil framed the debate very well examining technical and economic issues. He also discussed why the dialog has turned antagonistic and political.
Yet the fact is climate change is real.
We discussed solutions to the problem most of which are at the global level.
However, all countries must however respond to the challenges presented by climate change. And those responses may not be simple but will require a lot of thought as well as research.
So, do listen and learn. Lots of ideas.