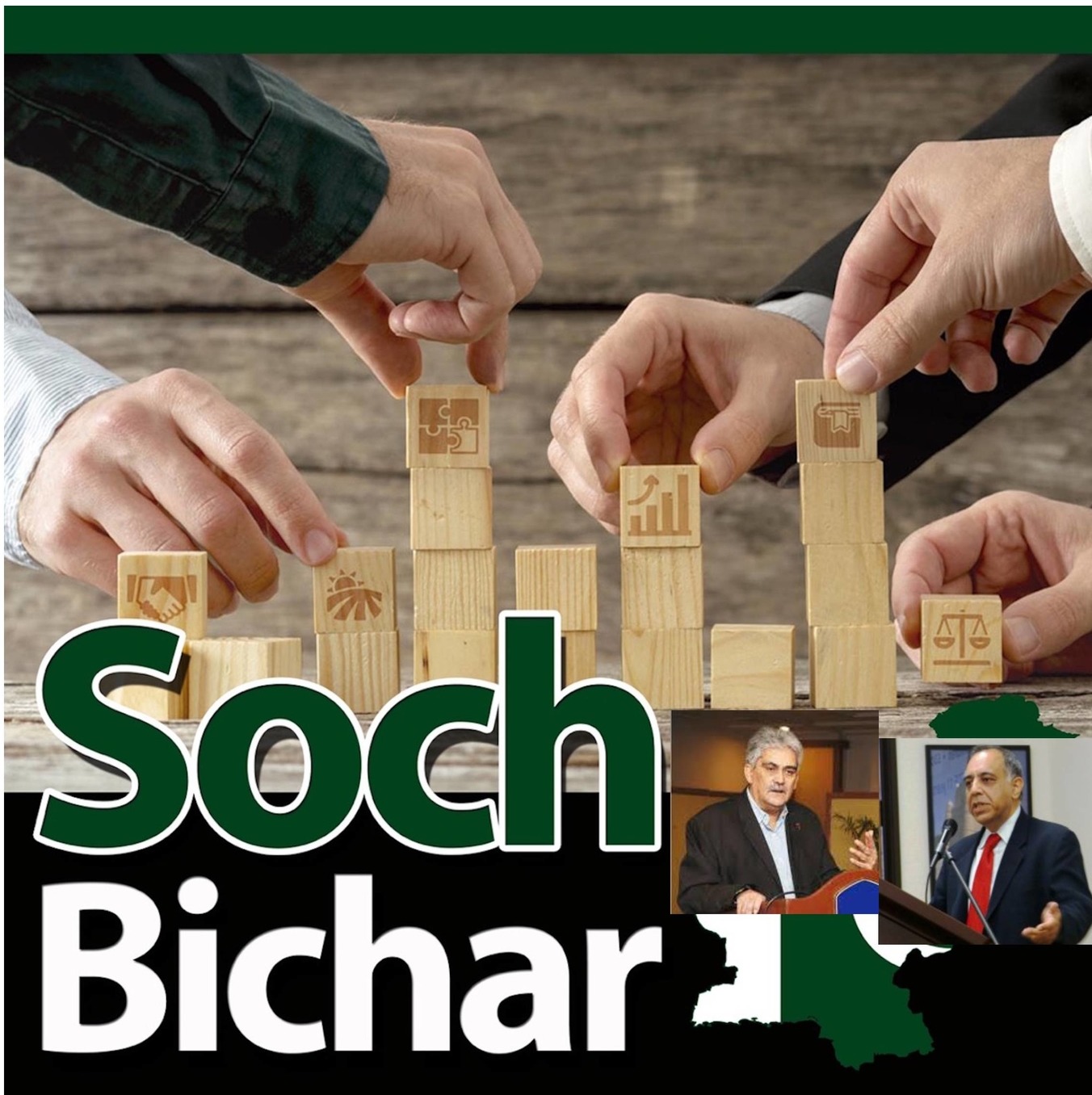 Economics has been called the 'dismal science". 
Too often people especially in Pakistan accuse us of being pessimistic. 
To counter that we have an optimistic story today. Mahmood Ayub a leading economist from eh World Bank and Turab Husain the Chair of the Economics Department of LUNS have combined to write a book called "Candles in the Dark'--a book about "success stories" in Pakistan. They review 9 key organizations that they call successes in Pakitan to draw lessons on what it is that makes a success.  
Consider:
Are these organizations truly a success or a flash in the pan?
Are these candles lily to be scaled up to daylight everywhere? 
Could they be political accidents in an otherwise society where the norm is institutional collapse?  
Will these candles flicker out leave us in darkness? 
Will they affect society at large or only small segments in big cities?
The study is commendable and reaches conclusions that are in keeping with much research into organizational institutional development. And the authors have done fine work to establish that the key to good governance is DECENTRALIZE, PROFESSIONALIZE, AUTONOMIZE AND MONETIZE INCENTIVES (NO PERKS, NO PLOTS).
Very interesting discussion.
And of course good book recommendations.