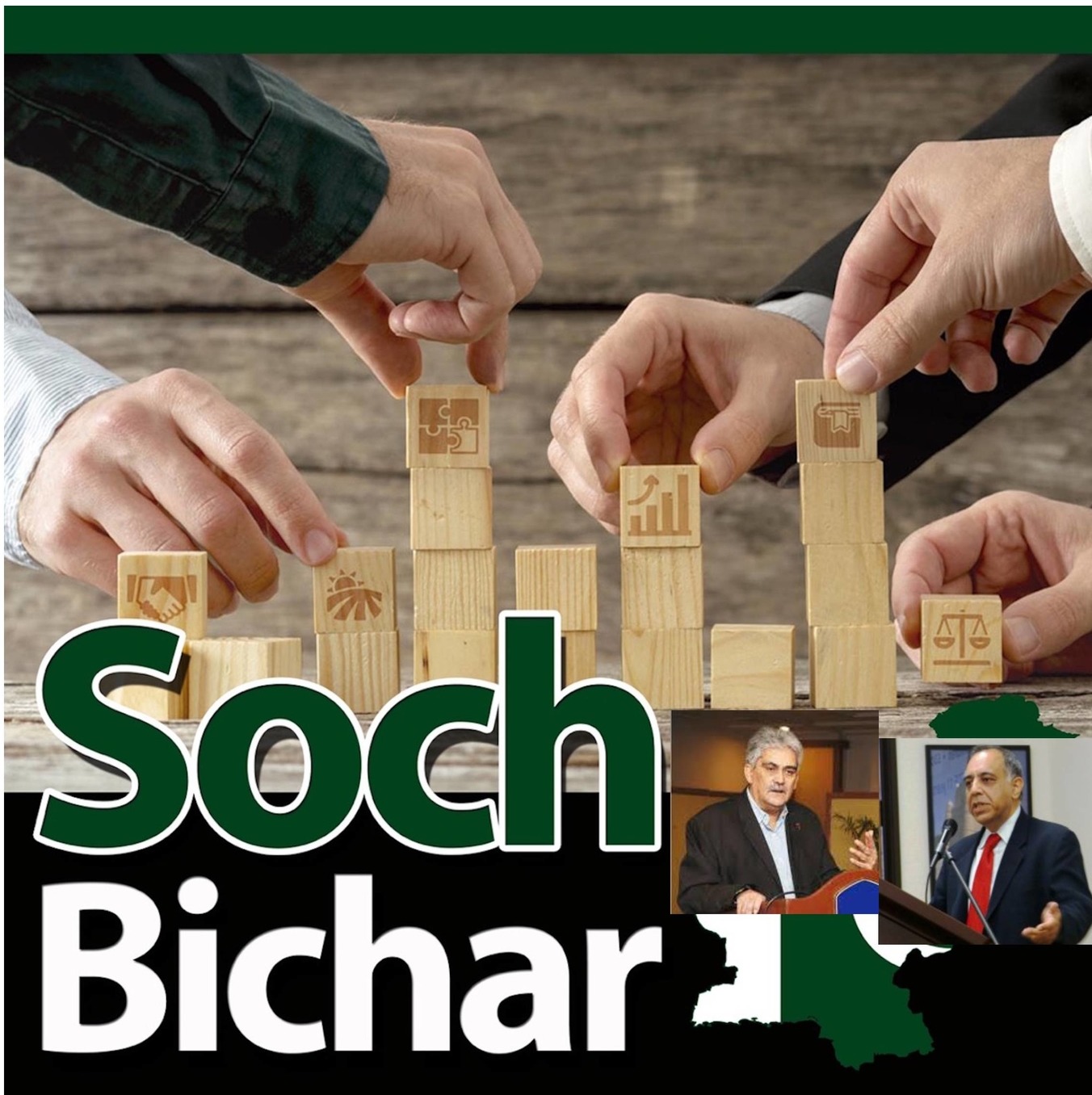 Anjum and Nadeem discuss economic research in Paksitan. Questions examined are:
What is driving research? 
How relevant has it been to the larger problems facing Paksitan?
Is research affecting policy?
Where is the demand for research? 
Where is research funding? 
Does the funding drive research issues and agenda?
Should the government define a role for itself in research? 
Should the government fund more research?