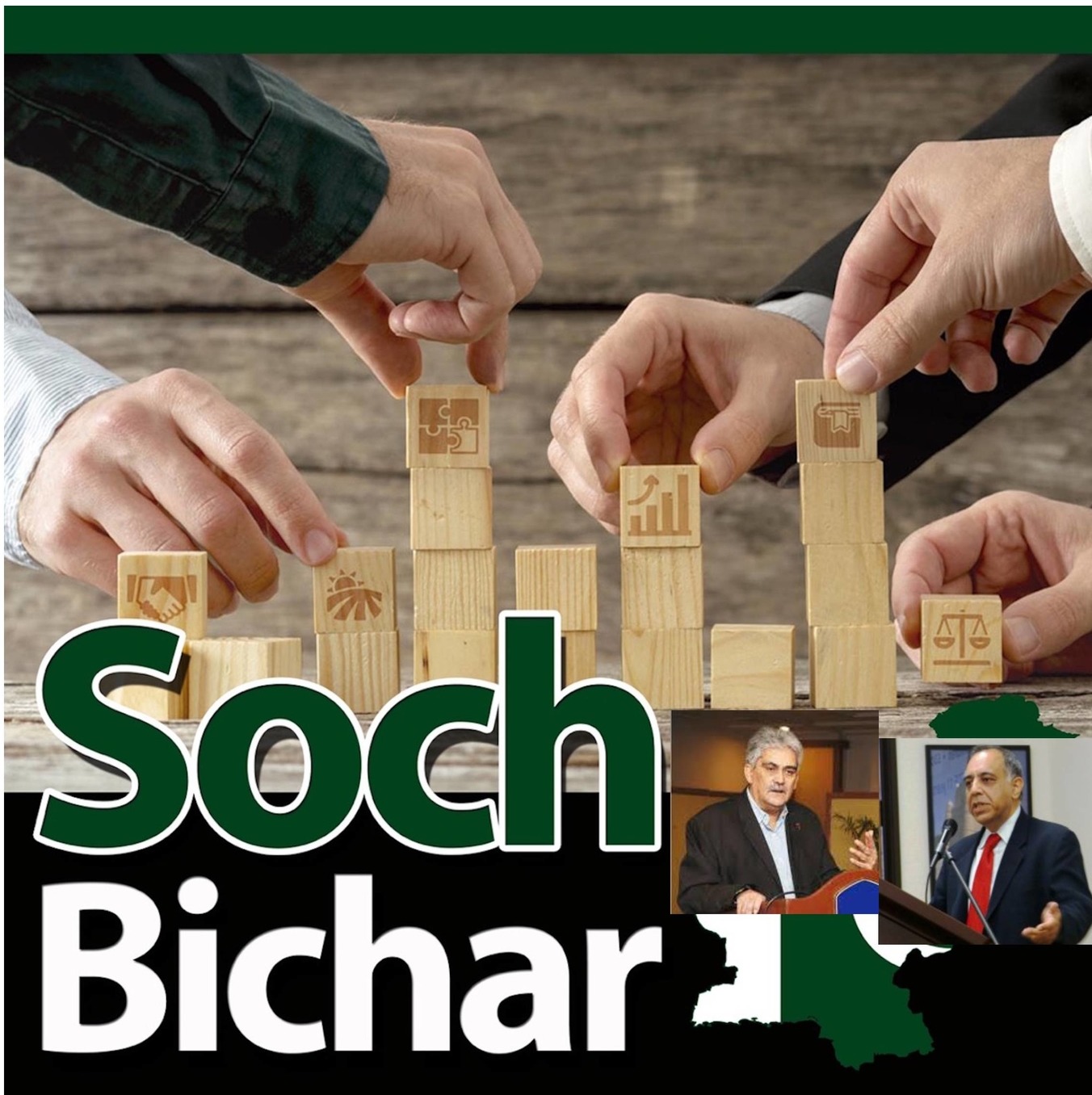 Foundations and social entrepreneurship are very important methods by which wealthy individuals give back to society. 
In Pakistan, there are several NGOs which are very vocal about social policy. However, most of these are funded by donors following mostly international agendas. 
In Pakistan, relatively few independent foundations have been set up. Just as most businesses are family-run, wealthy families prefer to run their social ventures (eg., hospitals, schools and universities) as family ventures.
Arif Naqvi has achieved an enviable position in the financial world. He has one of the largest Private Equity Fund in the Middle East with well over 10 billion under Fund Management. He is now among the wealthiest Pakistanis in the world.
But what is more admirable is that he and his wife Fayeza Naqvi have set up Aman Foundation in Karachi. This is an important first in Pakistan for 4 reasons
They have put in $100 million of their personal money into the foundation which I think is the largest single donation made by any individual in Pakistan.

They are also running it with professional management and not as a family venture.

They are operating it as social entrepreneurship venture.

They are trying to make it a platform for other foundations to join them. (Gates Foundation has already initiated work with them)
In this episode, we talk to the CEO, Malik Ahmed Jalal who has a an excellent financial markets background, including being a veteran of Goldman Sachs.  
While Jalal informs us of the conceptual foundations of the Aman foundation, its operations and achievements and its plans, what would probably be most interesting to the audience here is that they would like economists/social scientists to help them improve their working with research. 
So, listen to this and see if you are interested in researching how health and education can be delivered through social entrepreneurship.