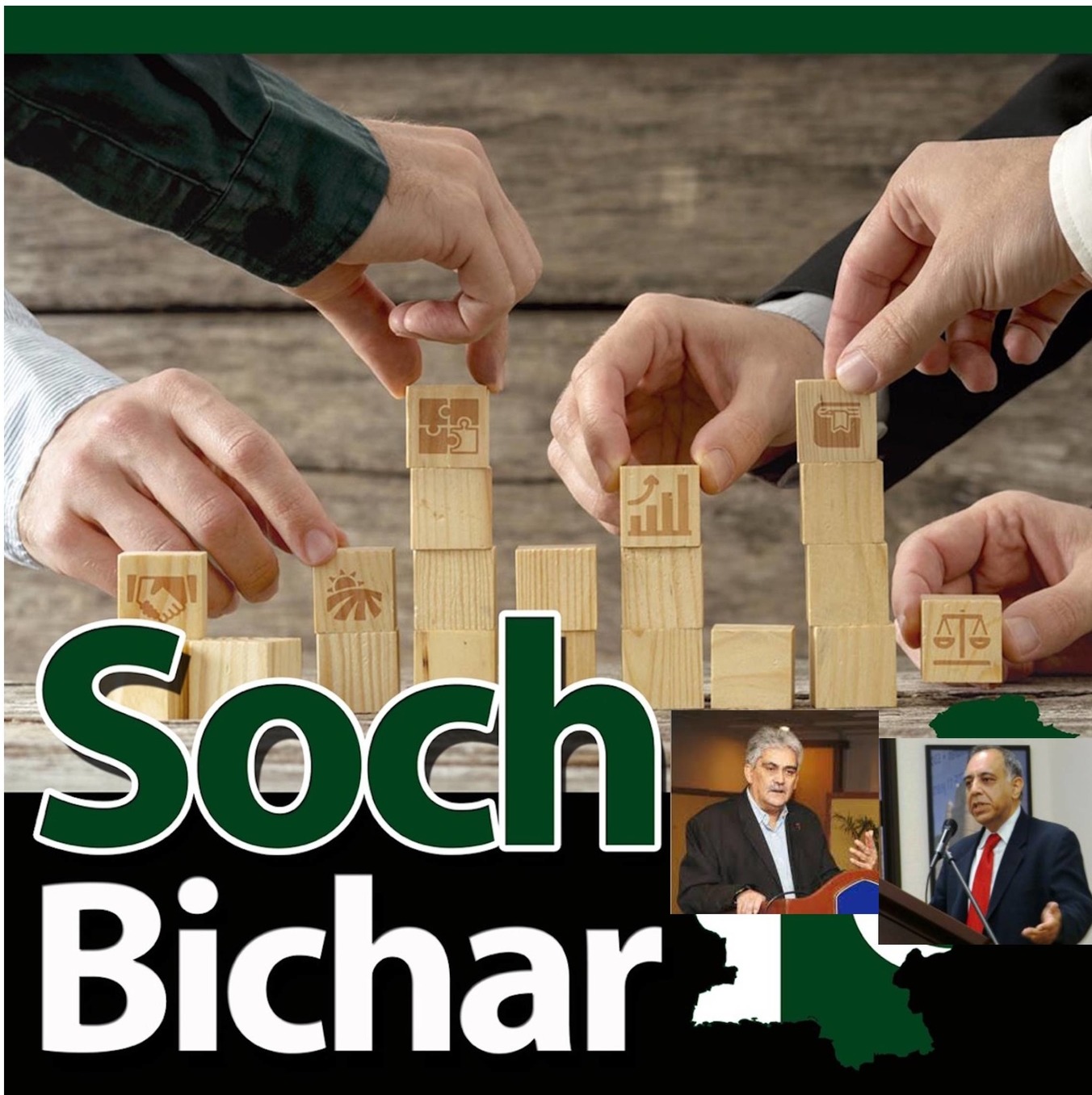 A conversation with Raza Rumi on a course on 'Public Policy and Aid' that he is teaching at Cornell Institutie of Public Adminsitraiton.  
Raza is well known Pakistani scholar that we have met in an earlier podcast. 
Those interested in Public Policy will find very useful ideas for thought and research here.