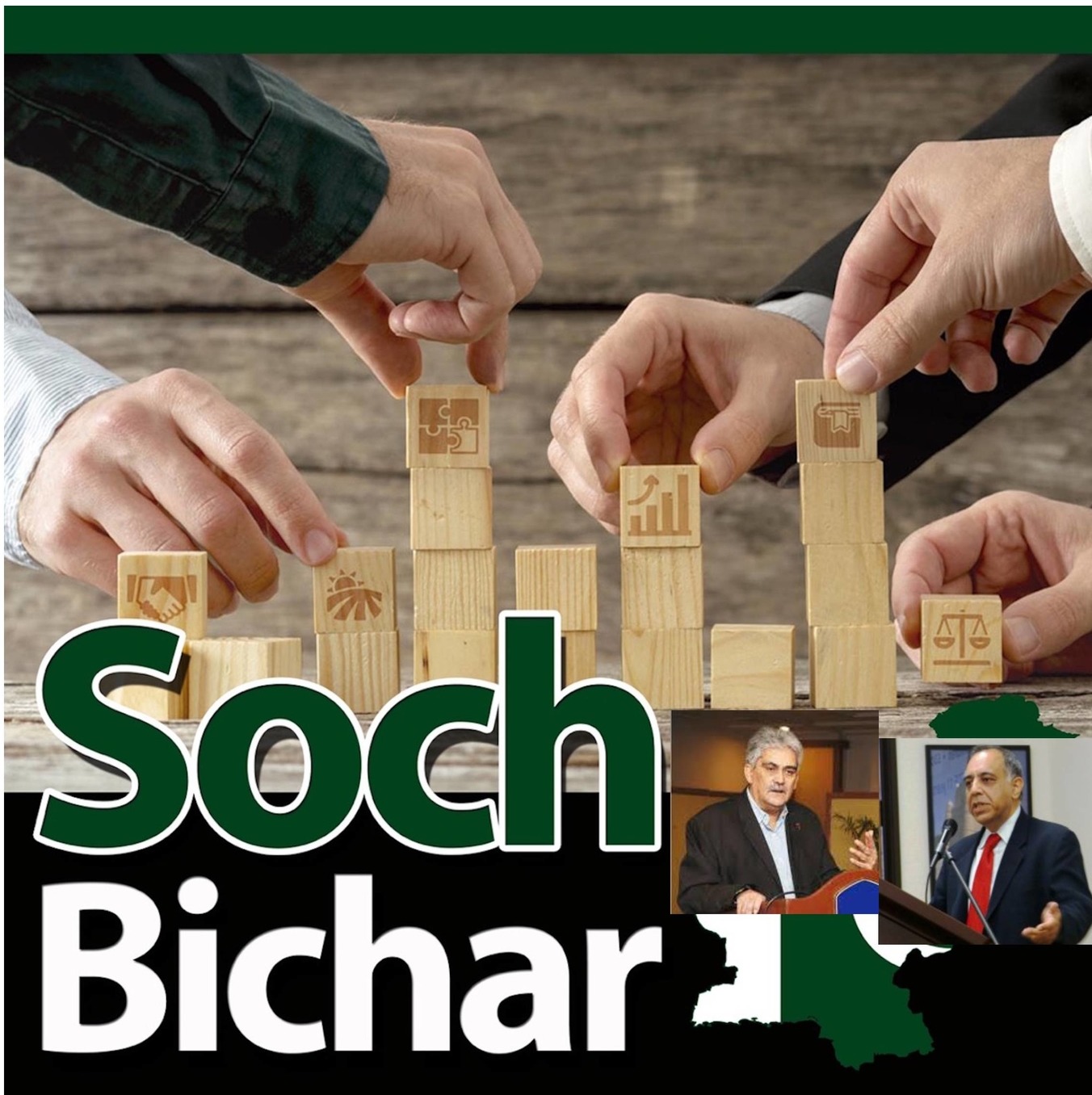 Dr. Ishrat Husain is a leading economist, who has played many important roles both in policy and academia.
Today we discuss a subject on which he has been very passionate—civil service reform. He led the National Commission on Government Reform in Musharraf's time and has recently written a book called "Governing the Ungovernable".
He has important ideas on institutions, governance and civil service reform. In the coming days the new government might even use his ideas to implement their much-awaited reform. 
There a number of research and writing themes that emerge in this podcast. So please listen and further the debate. 
Listen to this and let us reinvigorate research and debate into change. 
Listen to this fascinating discussion. There is much to learn and research here. 
You can also look at my book "Looking Back: How Pakistan Became an Asian Tiger in 2050" now available in hard copy in Pakistan here http://www.libertybooks.com/index.php?route=product/search&search=Nadeem%20ul%20haque&category_id=0Soft copy here. https://www.amazon.com/Looking-Back-Pakistan-Became-Asian-ebook/dp/B06X94135J/ref=sr_1_1?s=books&ie=UTF8&qid=1488133596&sr=1-1&keywords=nadeem+haque
Listen and learn and write some papers on this subject.  Don't forget to cite Soch Bichar
Please subscribe to Soch Bichar if you like it. Tell you friends about it. That is the only way to grow a public discussion. And we need a wider conversation on these important subjects.