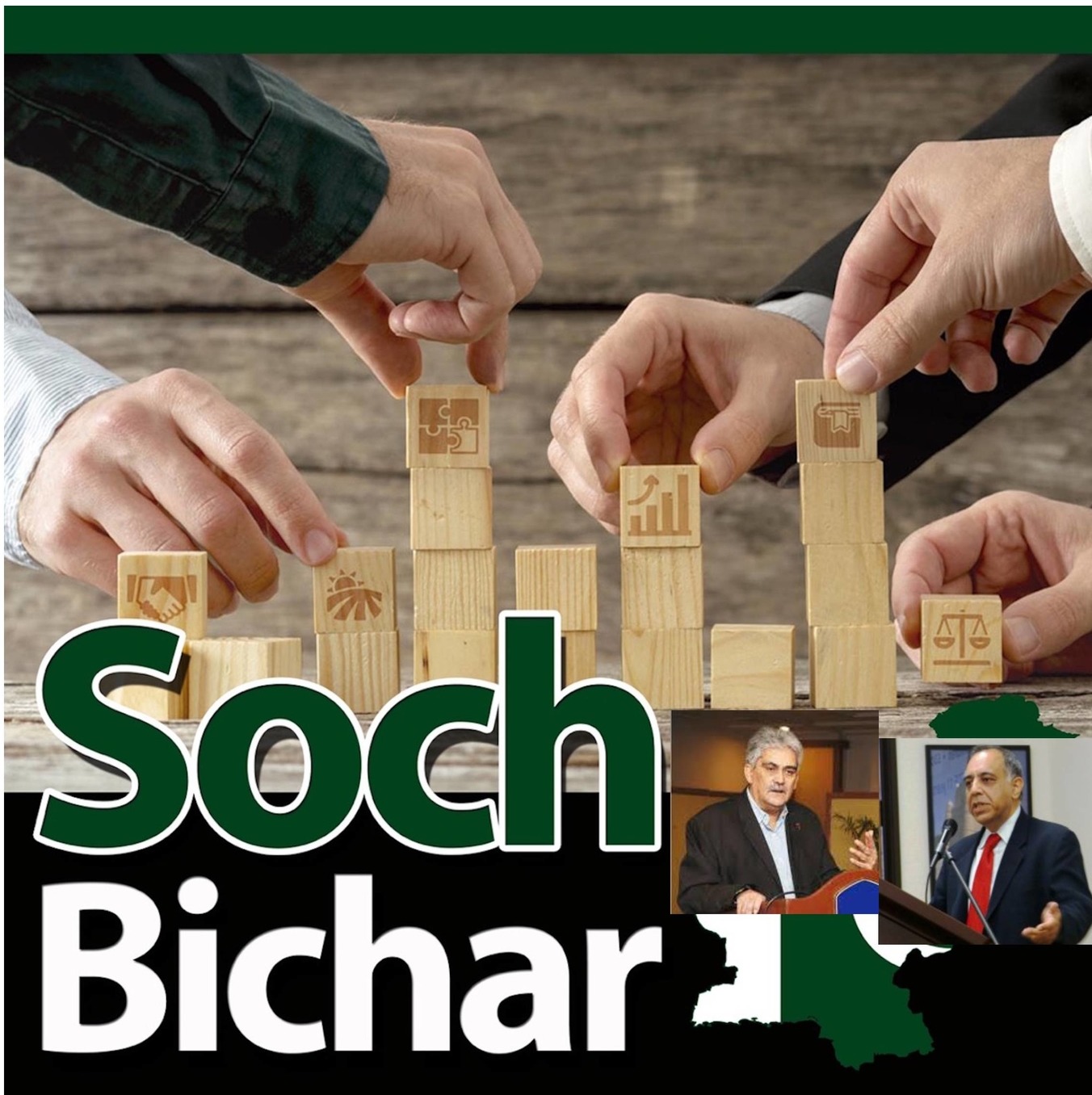 Despite much talk India Pakistan dialog does not seem to move forward. Here Saleem Ali a Pakistani professor at Delaware discusses his ideas about how the dialog can be taken forward and what role the world and friendly countries can play to facilitate it. 
We also discuss the role of various factions in each country can play to achieving more regional integration.
We also discuss why domestic reform remains underweighted in the debate especially in Pakistan. The pace of domestic reform in both countries appears to be very slow with much of the colonial administration intact and local government still very weak.   
This is an important subject that also needs more attention but with more innovation than in the past. 
Listen to this and let us reinvigorate research and debate into change. 
Listen to this fascinating discussion. There is much to learn and research here. 
You can also look at my book "Looking Back: How Pakistan Became an Asian Tiger in 2050" now available in hard copy in Pakistan. Soft copy here. https://www.amazon.com/Looking-Back-Pakistan-Became-Asian-ebook/dp/B06X94135J/ref=sr_1_1?s=books&ie=UTF8&qid=1488133596&sr=1-1&keywords=nadeem+haque
Listen and learn and write some papers on this subject.  Don't forget to cite Soch Bichar
Please subscribe to Soch Bichar if you like it. Tell you friends about it. That is the only way to grow a public discussion. And we need a wider conversation on these important subjects.